News
Should Independent Stores Boycott Record Store Day?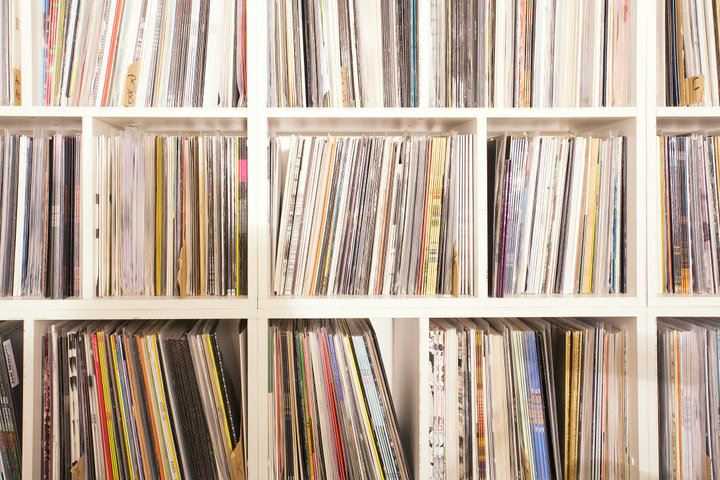 Controversy around Record Store Day has run rampant in the electronic music community for years, and now, Berlin independent retailer OYE is weighing in. A leaked list of nearly all the releases due to land on RSD this year showed almost exclusively mainstream artists, casting the whole idea that the day that was meant to support independent artists and stores into doubt. OYE will not be taking part in this year's event and has released the following reasons why via The Vinyl Factory:
1. There are too many releases on that single day, which represent more work and higher costs than make it worthwhile.
2. The smaller labels with which we work closely the rest of the year are finding it harder and harder to press records in time, largely due to RSD backlog.
3. The releases aren't really in line with what we sell, particularly since the majors jumped on RSD to release, what are to our mind, unnecessary reissues.
4. I've tried for years, without success, to speak with the organisers of RSD to go through the catalog together to pick out only the most interesting releases.
5. Every day is record store day.
Is this mainstream appetite for vinyl bad for the record industry? With reissues outselling new releases, we wonder what's coming next. Maybe the solution is cheaper, more affordable means of production.