Culture
Redaction: This Guy Isn't Named Kraftwerk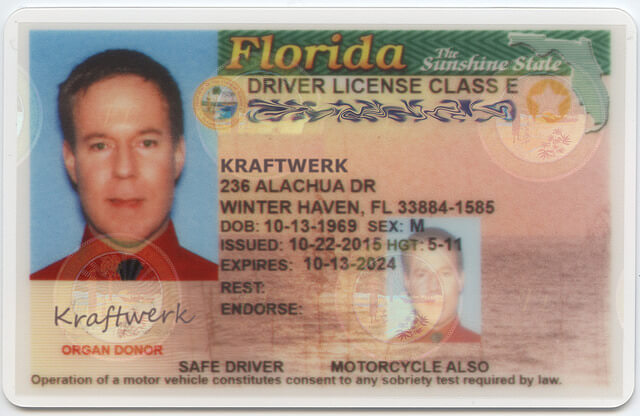 We're really sorry we misreported this one.
On July 19, we erroneously reported that a guy's name was Kraftwerk. That was incorrect. A new story has revealed that this guy's name is David Sanborn. We apologize. Sometimes when it comes to posting weird and funny news we, too, can be robots.
The A.V. Club has the full story.