News
Boiler Room Asks: How Would Brexit Change Dance Music?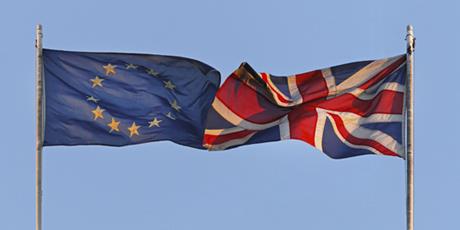 On the 23rd of June, the UK will decide whether it stays in the European Union. The choice to leave would have a lasting effect on the cultural, political and economic landscapes of both the UK and the EU.
In order to ensure voters are fully aware of what's at stake, Boiler Room is hosting a roundtable discussion on Wednesday. The panelists include musicians Matthew Herbert and Throwing Shade as well as celebrated German artist and "Stay" poster designer, Wolfgang Tillmans.
Tune in and get yourself informed.
You can also read a series of testimonies about how Brexit would impact the UK music industry here.