Culture
These Retro Soviet Control Rooms Would Make Amazing Techno Clubs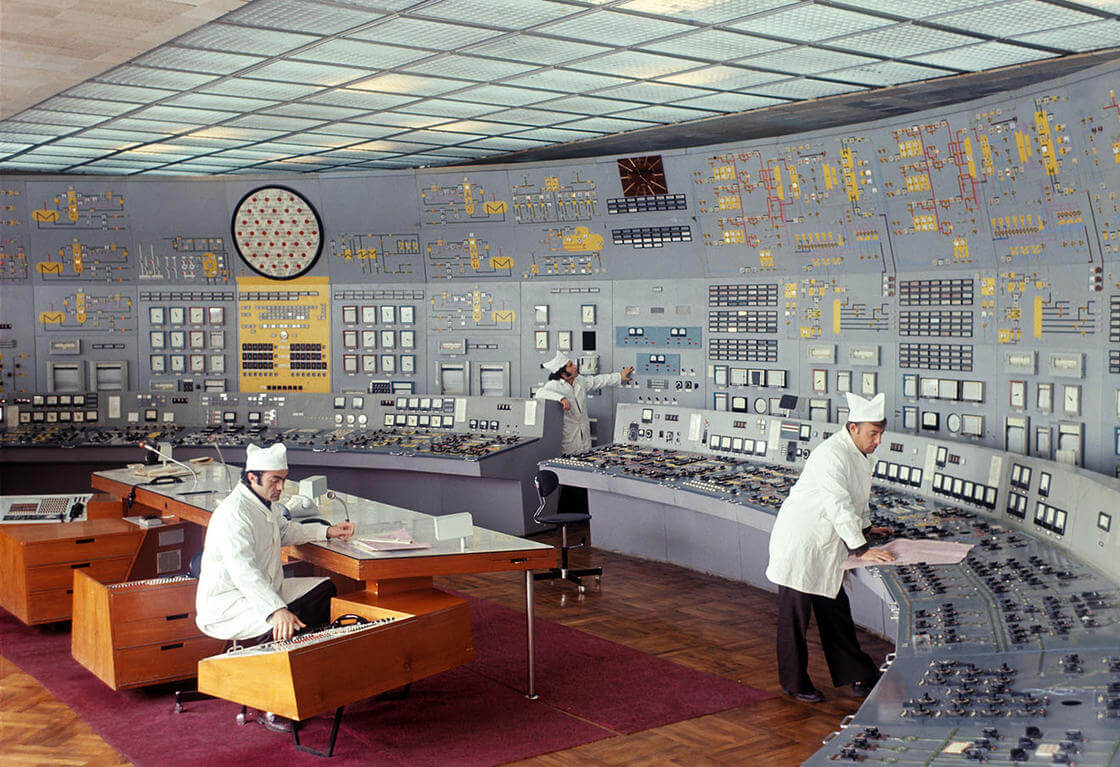 The stuff of techno fantasy.
If you're anything like us, old power plants and factories immediately make you think of techno. Here in Berlin, many of the city's most mythic clubs—like Berghain, Tresor and E-Werk—were formerly sites of heavy industry. Between the old equipment, knobs, dials and turbine halls, there's just something about these places that suits techno's implicit science fiction edge.
We immediately thought of those famous spaces when we came across this photo compilation of old Soviet control rooms on Present /&/ Correct. Though we're 100% certain that techno has never been played anywhere near any of these spaces, we're pretty sure that just about any one of them would make for a fun rave experience. Scroll on to see a few examples. Who knows, maybe it'll inspire you to transform a similar space in your town.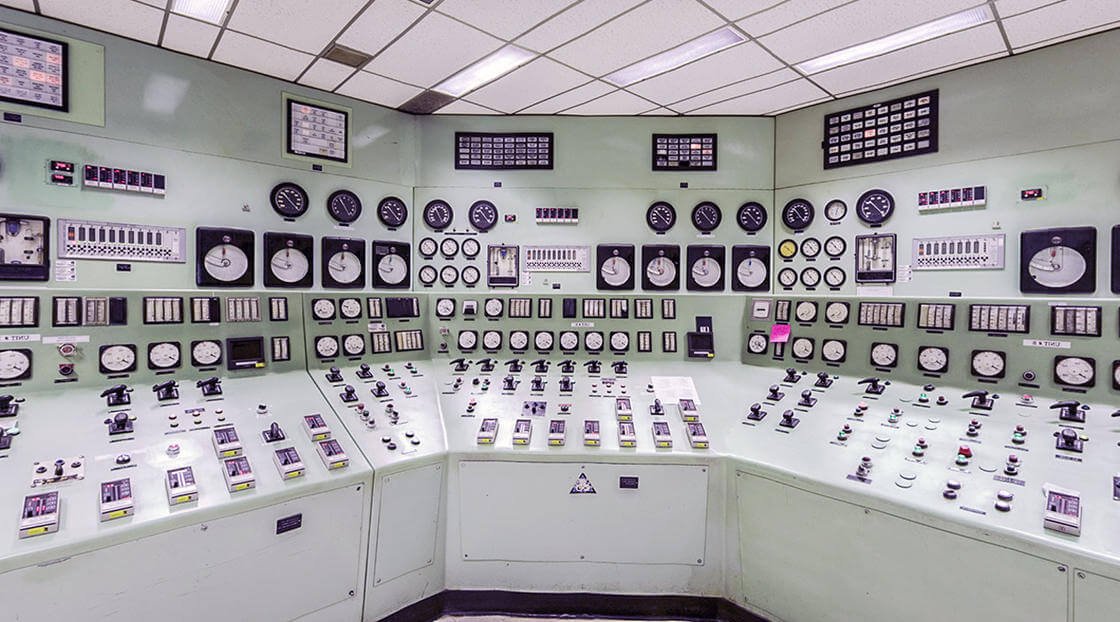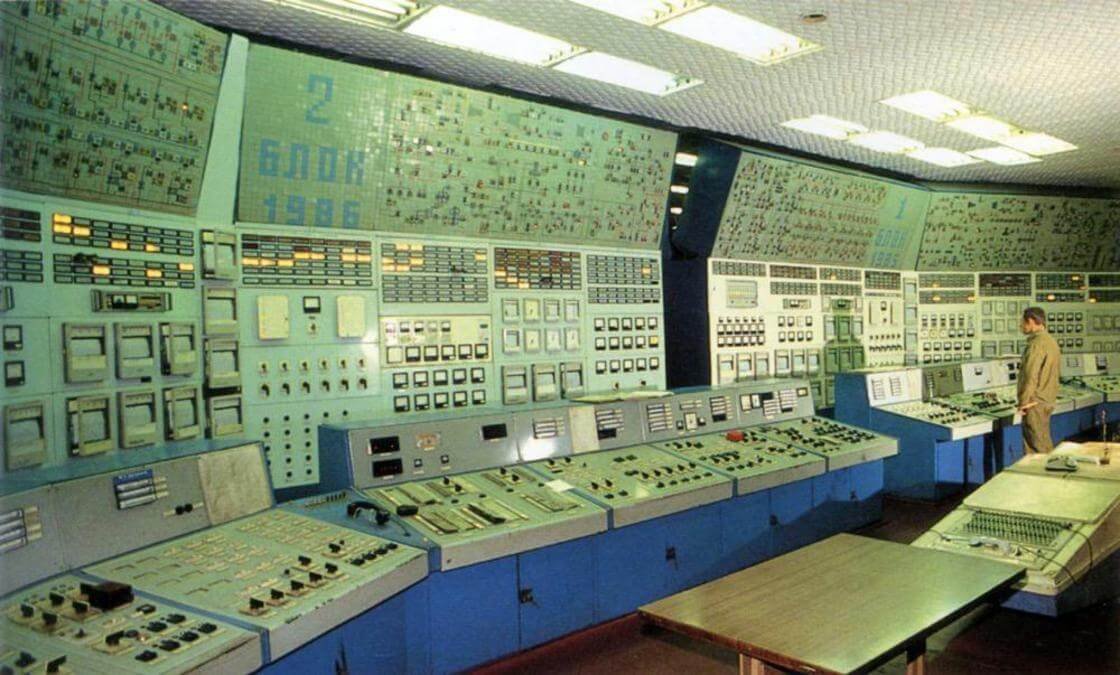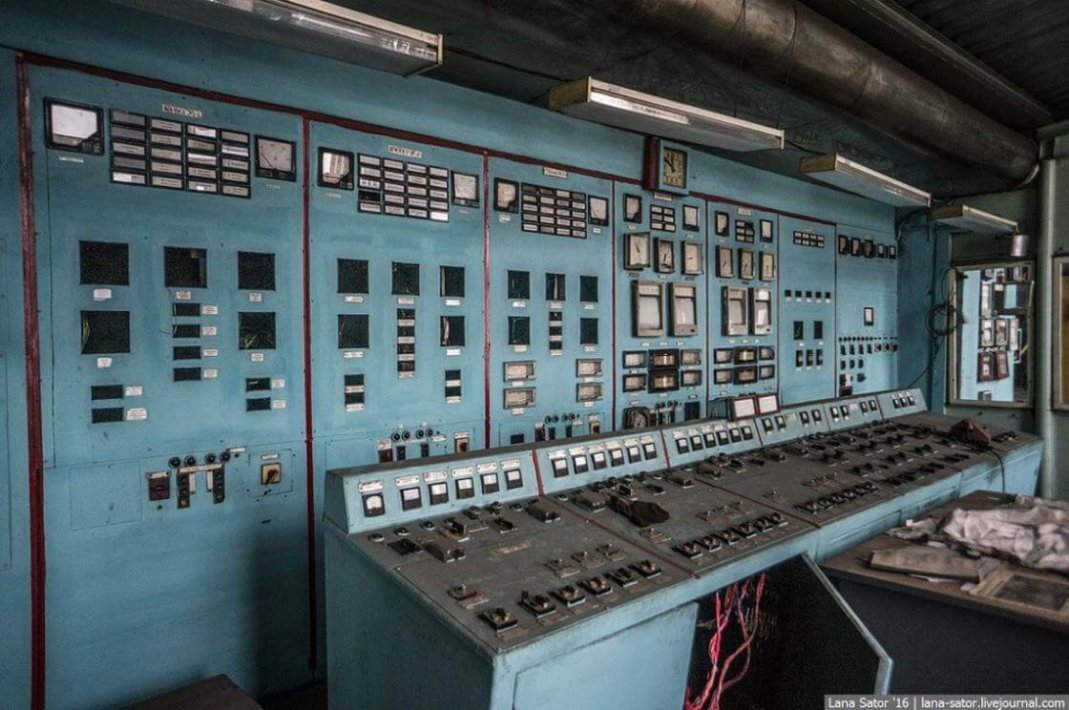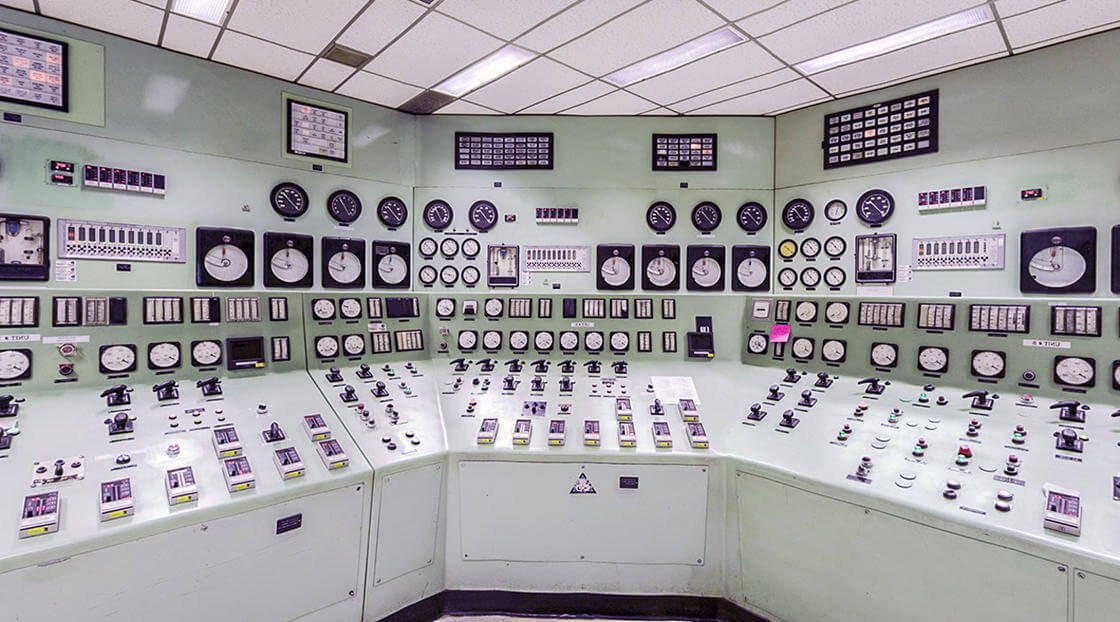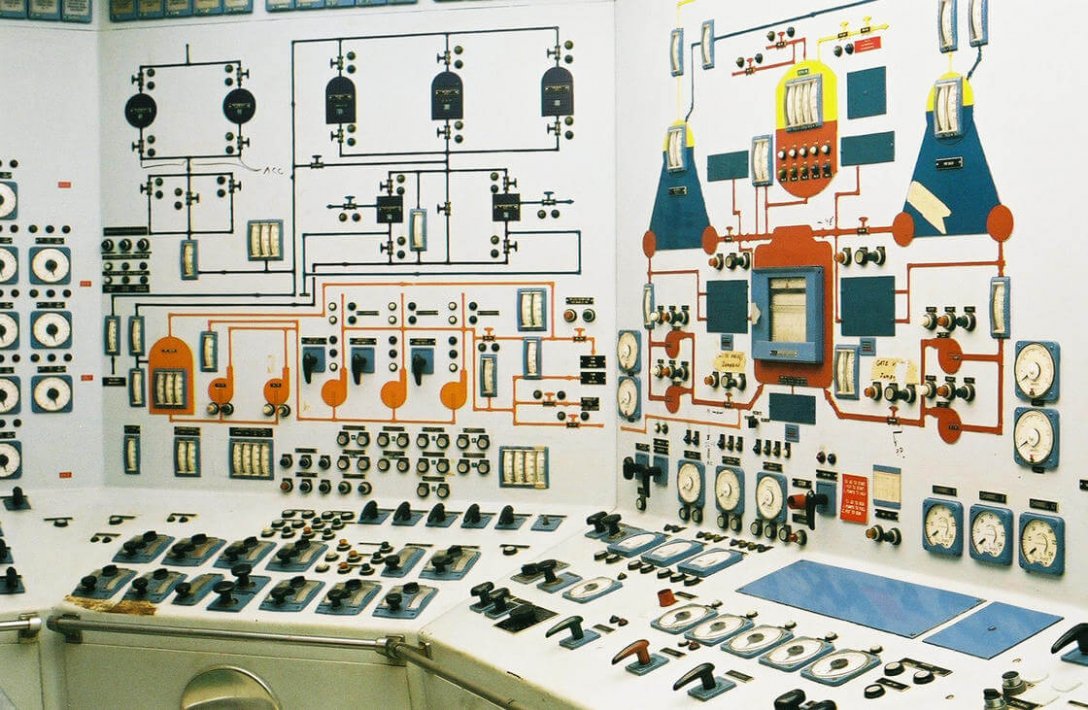 Read more: These abandoned factories would make insane techno clubs