Music
Revisit The '90s With This 36-Track Playlist Of Dreamy Italo House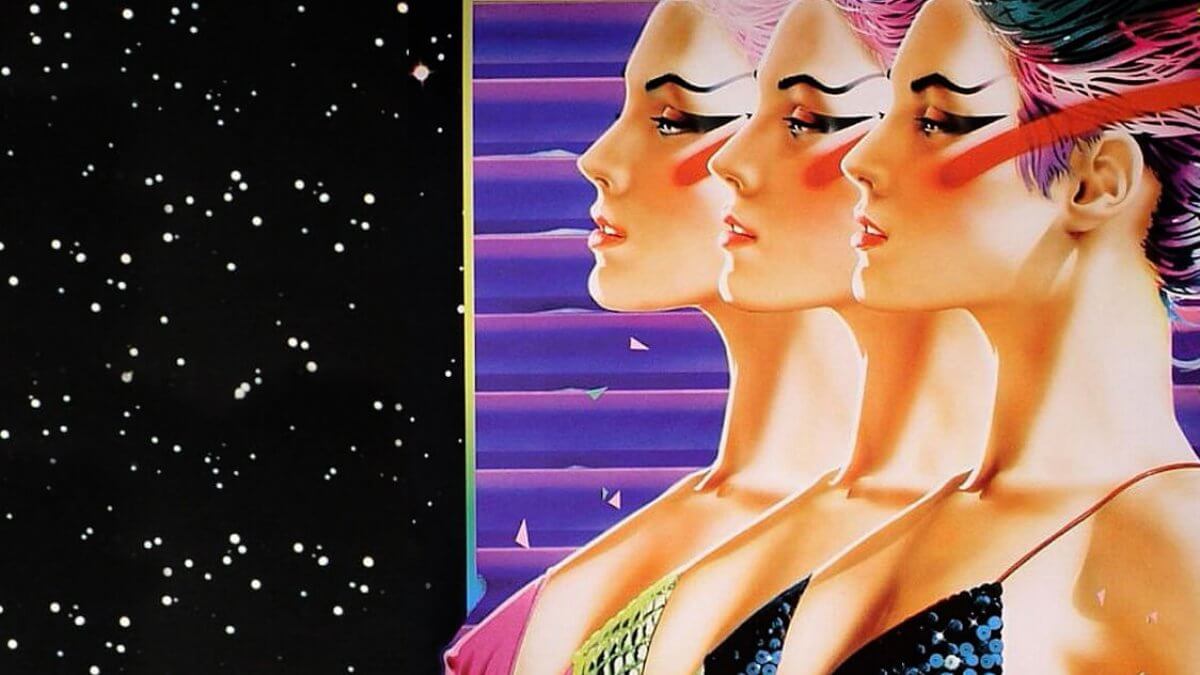 These infectious piano-laden house tracks will help thaw the winter chill.
Are those shortening days and frosty evenings starting to grind you down? If so, it's probably time for a bit of aural escapism towards some warmer climates. There's no better sound for that than the breezy and lush sound of  '90s Italo house.
Helmed by figures like Don Carlos, High Tide and Montego, Italo house's electronic piano-driven melodies and deep bassline grooves evoke the golden era of Chicago house, but with a lavish Mediterranean sheen. Taking major influence from the Italo disco sound that had kept dance floors pulsating throughout the decade before, the tracks are blissful, anthemic and banging in equal measure.
Resident Advisor has put together a 36-track playlist of some of the best tunes from this special era in Italian house, one that has gone on to influence the new, strange sound emanating from Italy's southern states. Check out the entire playlist below via Spotify or Youtube.
Read more: Discover the strange, cheesy world of Naples' Italo disco revival