News
This Revolutionary Keyboard Will Change The Piano Forever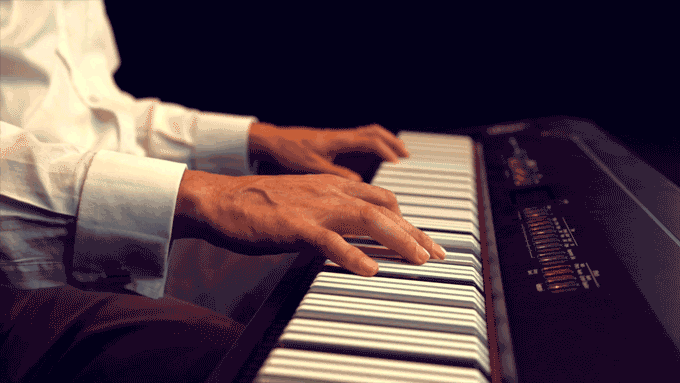 The Dodeka keyboard makes piano playing easy thanks to a linear layout and special new notation.
Have you been having trouble learning how to play the piano? You're not alone. The instrument is pretty difficult to pick up. Thankfully, the folks at a company called Dodeka have just invented a keyboard that's set to help you in your quest to tackle this instrument. The Dodeka keyboard simplifies the layout by placing all keys in a neat, linear row with a uniform size and height. This means that you don't need to change your fingering to play different chords and scales.
All of this coincides with Dodeka's own proprietary approach to music notation, which streamlines music theory by removing notation for sharps and flats. Watch a video of it below. Want one of their keyboards for yourself? Check out the Dodeka Kickstarter.
Read more: Roland wants you to redesign the piano