Culture
'Rewind' Explores The History Of UK's Sound System Culture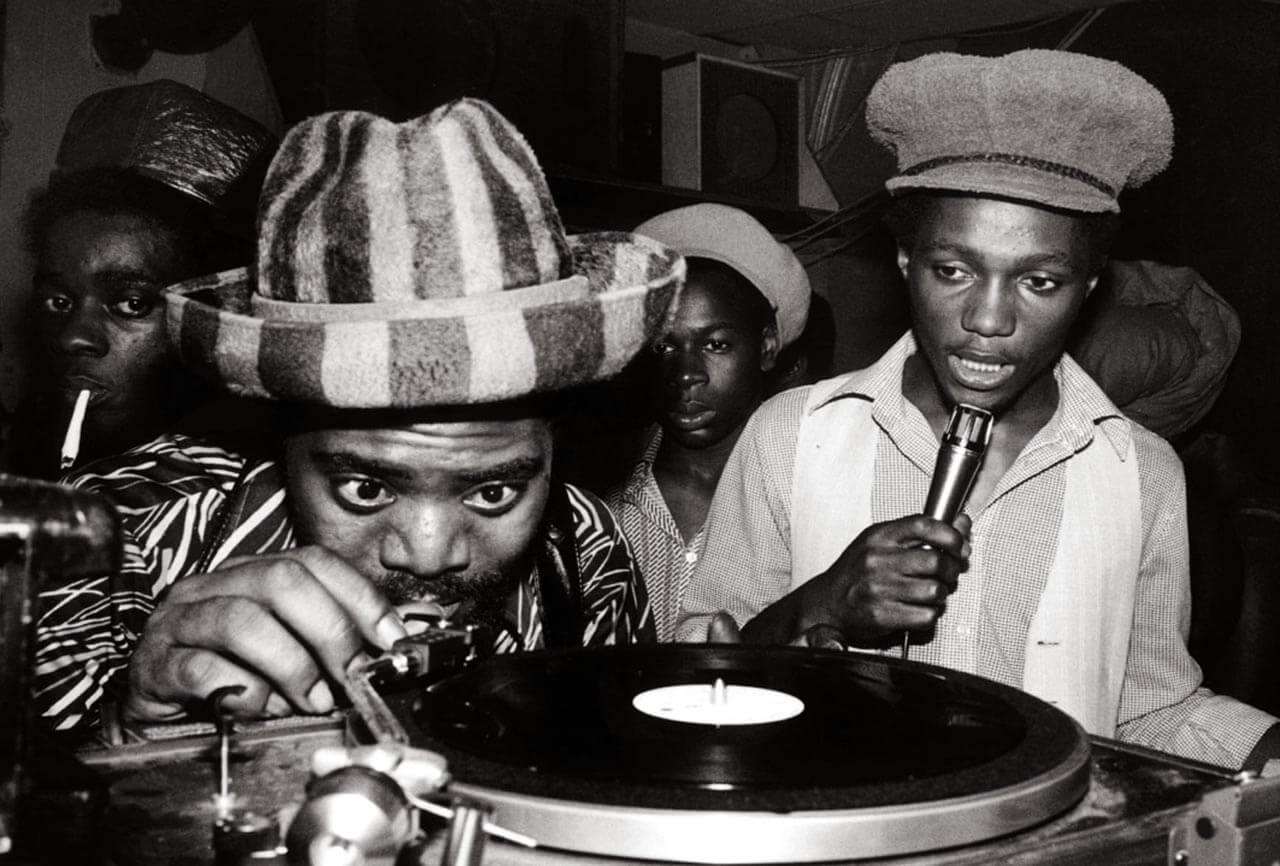 An exhibition in Bristol celebrates the country's ties to its reggae roots.
The UK's relationship with sound system culture dates back to the 1940s, when a wave of Caribbean immigrants resettled throughout the country and began hosting dub, ska and dancehall events in England's community centers. The movement had a profound impact on global reggae history and an undeniable influence on the UK's pursuant subsets of dance music and bass.
An upcoming exhibition in Bristol called Rewind will feature interactive pieces, photos and illustrations exploring the history of the country's relationship to British sound system and will offer a unique opportunity to explore a scene that remains as vital now as it was 60 years ago. To learn more about the show, which will run through April 16, click here.
Read more: Generations of UK sound system culture collide
(Via Mixmag)