Tech
Ricardo Villalobos Is Back With A Mysterious New 12"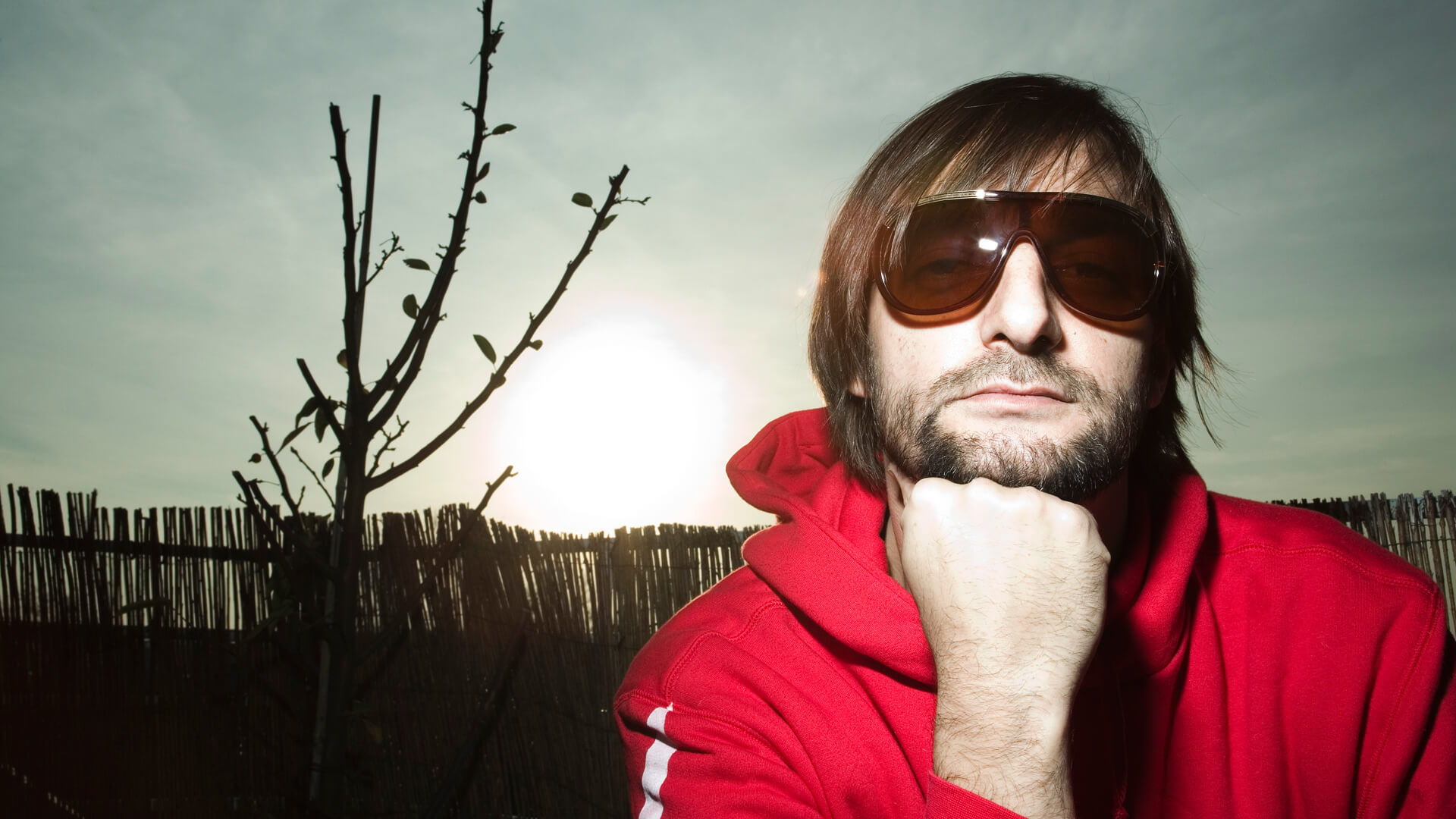 For his latest, the minimal legend has revived a little-known project that we last heard from 10 years ago.
Ready your ears, Ricardo Villalobos has a new 12-inch in the works. This time around, however, the record won't feature Villalobos name, but instead that of Richard Wolfsdorf, an occasional project alias that only has three prior releases from 1996, 2000 and 2006. The 12-inch is titled MDRNTY 002, and it's appropriately being released on the Swiss MDRNTY label. Listen to clips of the new project here.
Read more: Behold an incredible live jam between Ricardo Villalobos and Ambiq on EB.tv