Music
Listen To The Latest Episode Of Our Podcast With Richie Hawtin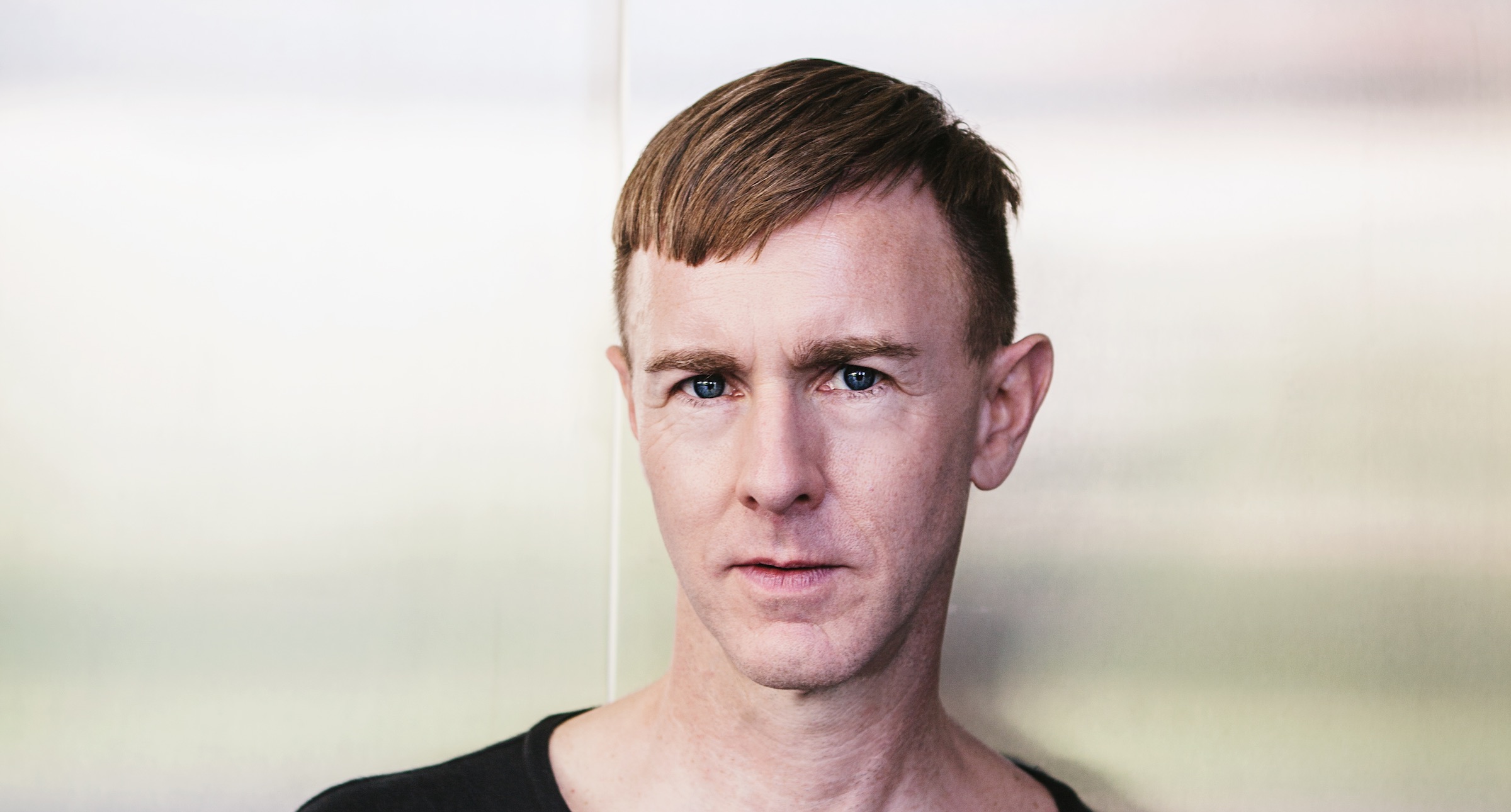 The English-language interview touches on Hawtin's history and his new app CLOSE Combined.
Richie Hawtin is about as close to techno royalty as it gets. Through various aliases and projects, the Canadian DJ has had an indelible impact on the development of the genre over the past 30 years. The latest episode of our Telekom Electronic Beats podcast explores Hawtin's history and future with the man himself.
In the podcast, Hawtin gives some insight into his new app, CLOSE Combined, which is being developed in partnership with Telekom Electronic Beats. The new app, which is slated for release in September, will allow fans to directly interact with Hawtin's CLOSE Live show.
Sign up here to receive news about the interactive CLOSER app and the CLOSE Combined audio-visual experiment from Richie Hawtin.
This episode of our podcast is also the first episode to be broadcast in English. You can also listen to our podcast on Apple Music and Spotify.
By loading the content from Mixcloud, you agree to Mixcloud's privacy policy.
Learn more