Tech
Richie Hawtin Wants To Make Sure You Get Paid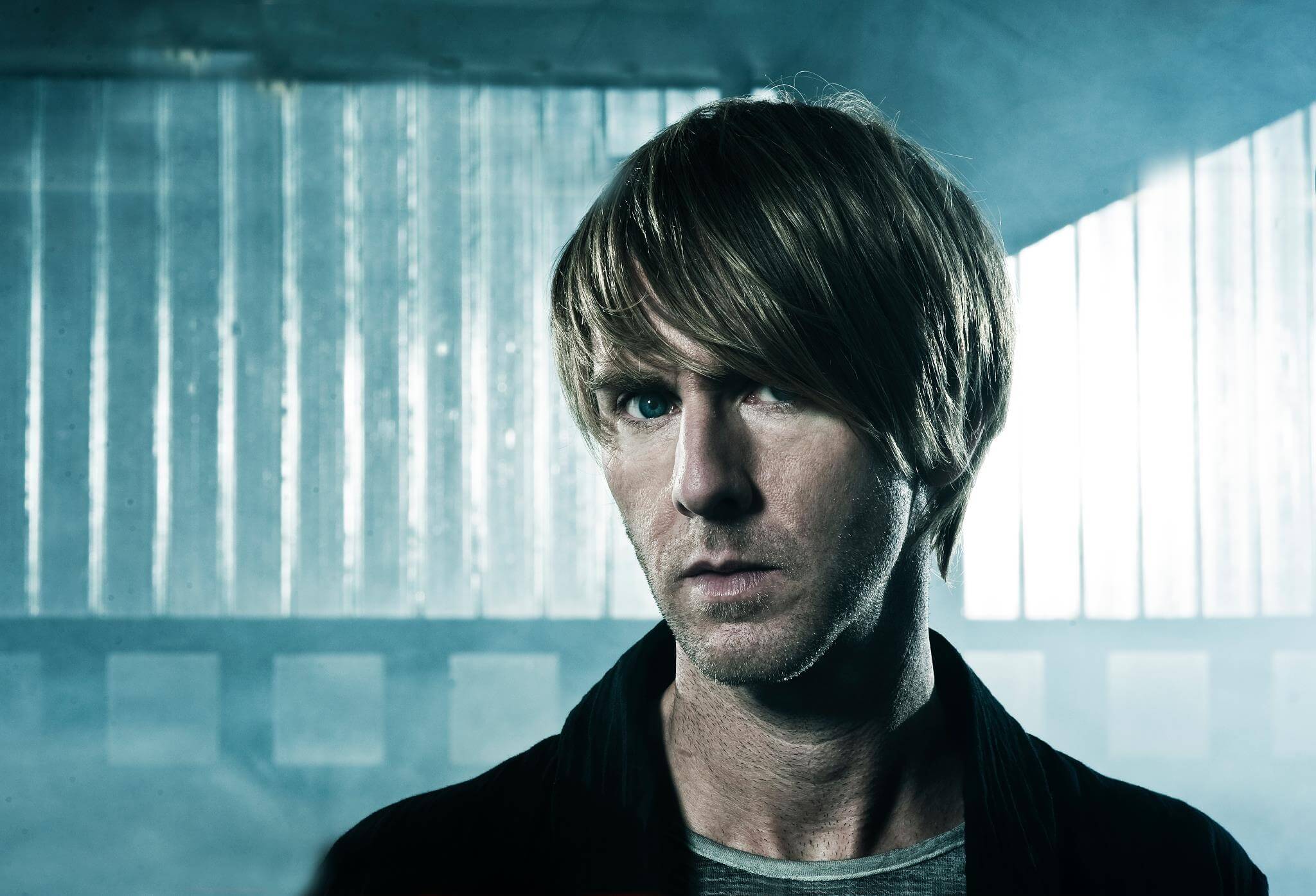 Could this tech revolutionize royalties?
Richie Hawtin has joined forces with Pioneer to change the way that artists get paid. Their new campaign is called Get Played Get Paid, and it merges Hawtin's RADR app for Traktor with Pioneer's KUVO track data collection service/social network. Used together, they can automatically identify digital tracks played in clubs so that royalties can be distributed to rights holders more fairly.
As some electronic music producers will tell you, the in-place royalty distribution system is far from perfect. It currently skews hard towards producers and artists registered with performing rights associations. These payouts tend to favor mainstream established artists. Royalties of played tracks only go to a very small percentage of underground producers.
It's an exciting time for underground dance music. There's more money and opportunity floating around out there than ever before. Hopefully this pairing ensures that everyone gets their fair share. Learn more below.
Read More: The costs of paying artists what they're due