News
Rihanna's New Album Campaign Wants Your Email Address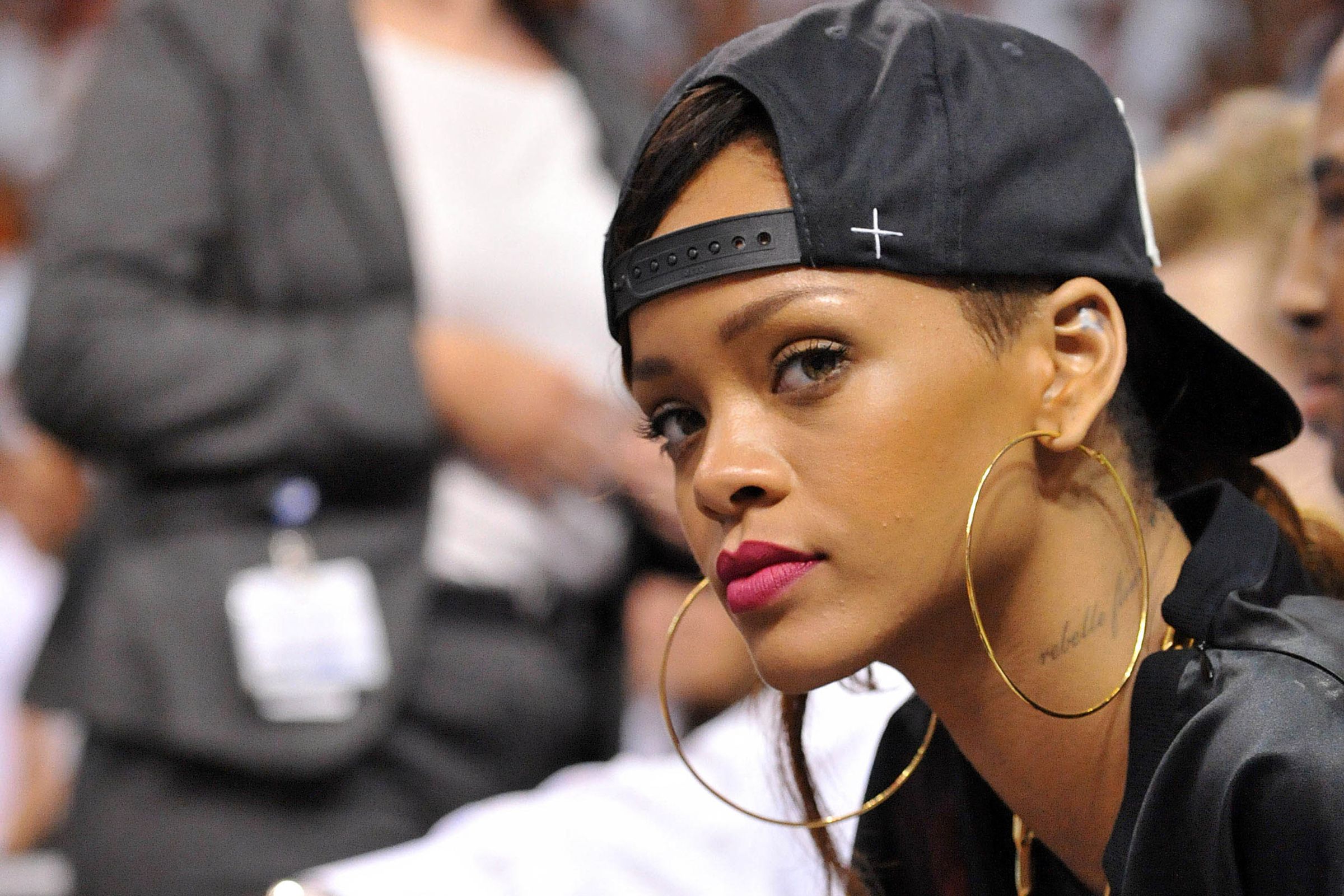 Rihanna has announced the release date for ANTI, the hotly-anticipated follow up to 2012's Unapologetic. Fact reports that the album, which is executive produced by one Kanye West, will be available exclusively for Tidal customers on November 27 and the hoi polloi on December 4.
In the meantime, a Samsung sponsored website titled antidiary.com wants your email address in return for exploring a haunted house of Rihanna audio snippets. Reportedly, the Samsung hook-up netted Rihanna a cool US$25 million. If you want more large corporations to add your info to their database, enquire within.
Photo from USA Today.