RIP Kyoko, Co-Founder of Japanese Experimental Band OOIOO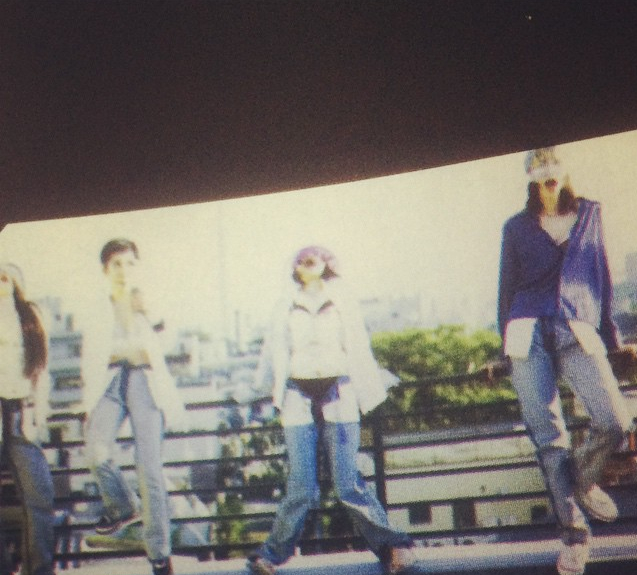 Kyoko, the guitarist and co-founder of Japanese avant-garde rock outfit OOIOO, has died. Her friend and bandmate Yoshimi P-We, also a founding member of the Boredoms, shared the news via Instagram this morning, along with a photo of the band in its early days:
"This is Yoshimio.
I regret to inform you that my friend, Kyoko has passed away morning on July 19th.
Kyoko came from same hometown as I am . We started OOIOO together. She was the first guitar player of OOIOO. She left the band to concentrate to cure her illness but she came to help selling merchandise sometimes to our shows. She started the band with Itoken who was also her longtime partner.
Kyoko was 183cm tall. She was on her own pace , optimistic and natural blur. I loved her very much. I do not like to believe she is no longer with us anymore. I love to see her again."
(via FACT)