News
RIP Mika Vainio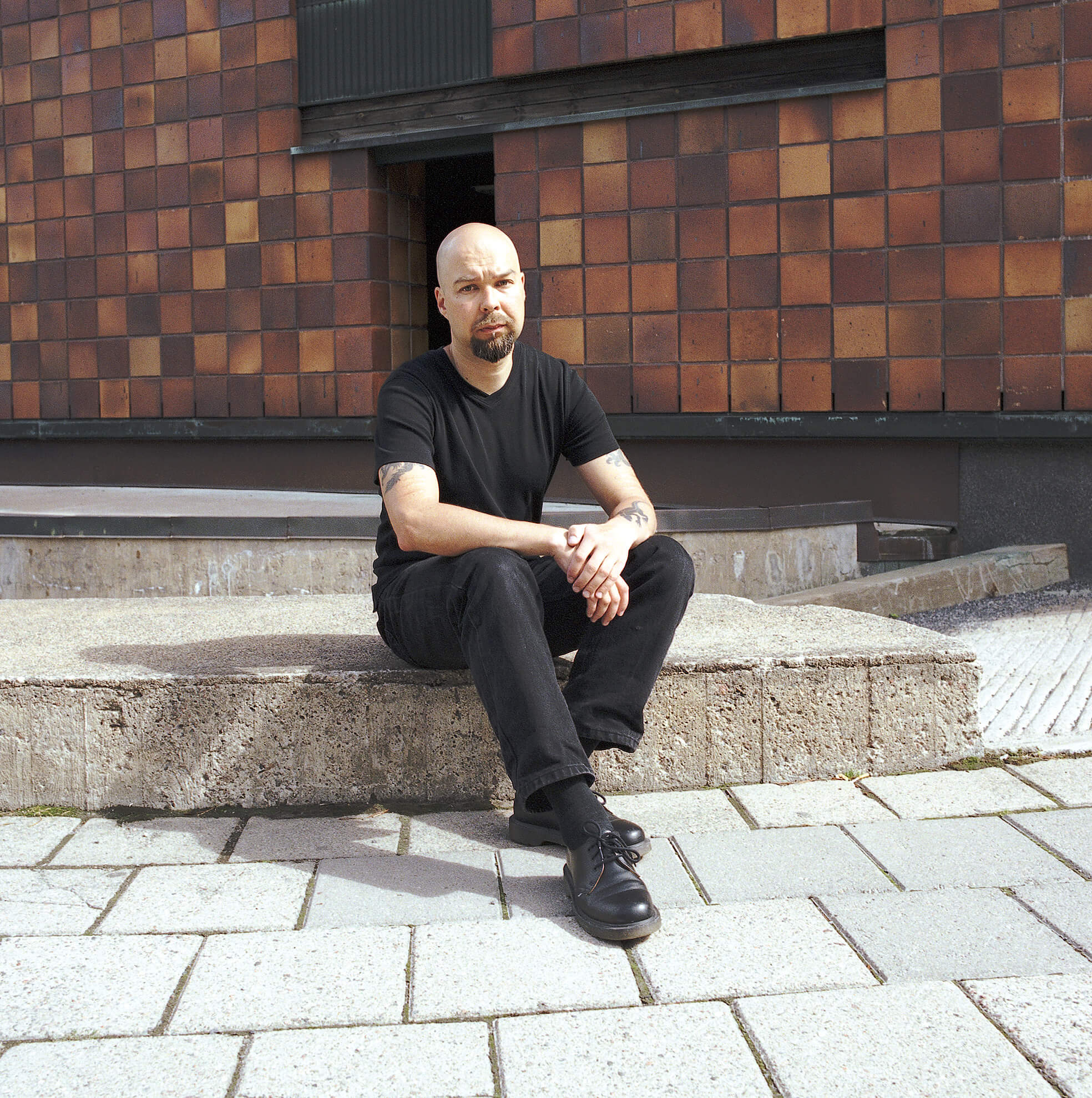 The Pan Sonic member and techno legend has reportedly died.
Family and friends of the prolific experimental techno musician Mika Vainio have confirmed that he has passed away at the age of 53. The cause is yet unknown. He played with Ilpo Väisänen as the minimal techno outfit Pan Sonic and released many impressive records with labels such as Sähkö, Pan and Editions Mego under various monikers, including Ø.
In 2015 we published a conversation he had with Actress about his creative processes and the idea of "eradicating techno." You can read that here.