Tech
Robots Will Make Human DJs Obsolete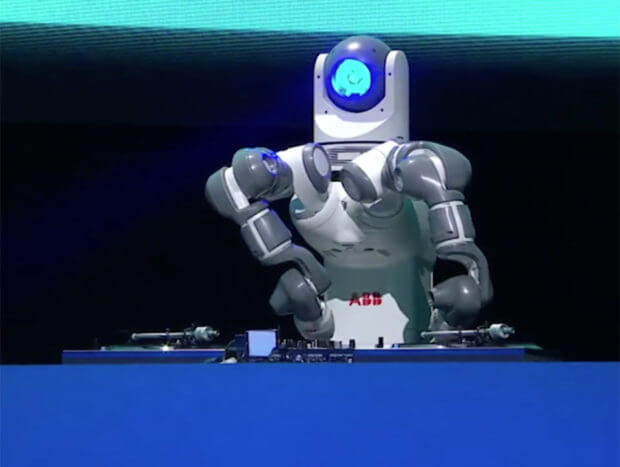 Fully automated club culture is one step closer to becoming a reality.
These days it seems like just about anything is technologically possible. And now, looking into all possible futures, it's clear that one of the more pressing issues is the imminent replacement of imperfect human DJs by technically flawless robots. Sound like the stuff of science fiction? Think again.
DJ Tech Tools has just published a new piece  that explores some of the robots that are spinning on the scene today. First they take a look at an automobile assembly arm that can scratch. And then they spotlight a DIY project that sounds incredibly convincing.
Though the article focuses more on technical chops than on the creative neural networks required for song selection, it still makes for an interesting read. How long do you think it will take before a robot DJ plays at a club near you?
Read more: This robot remixes the sounds of reality