Tech
Is Roland Bringing Back The 909?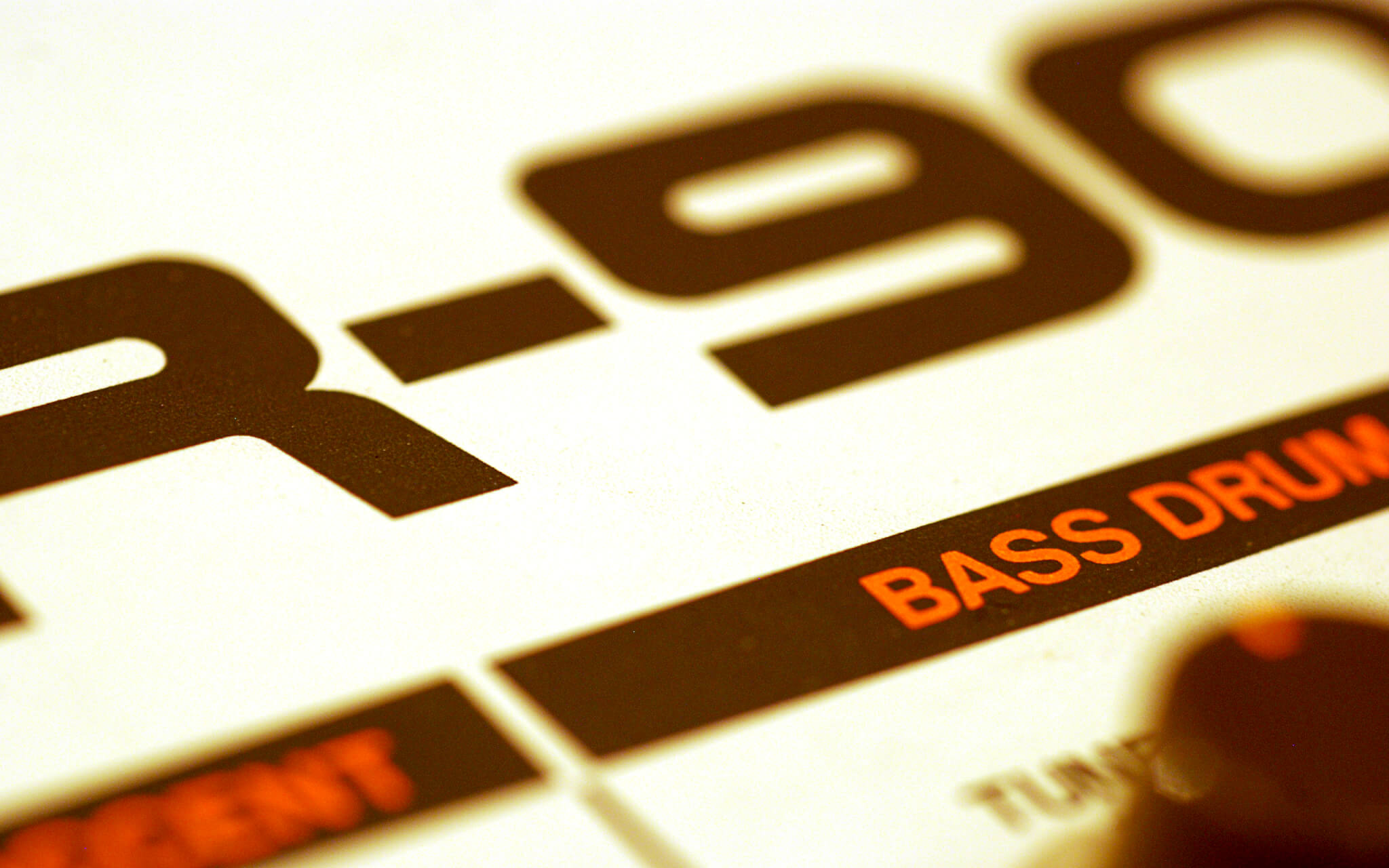 This is huge.
Roland may be bringing back the legendary TR-909 drum machine. Today the Japanese company used its Facebook page to announce a special "909 Celebration Event."
A "global live-streaming event" will be held in celebration of 33 years of the 909. Have a look at the website here.
Meanwhile play a fully functional 909 in your browser here. Or pass the time by reading this article about how Palms Trax managed to make some great tunes without a 909 here.