Tech
Is Roland Reissuing The TB-303?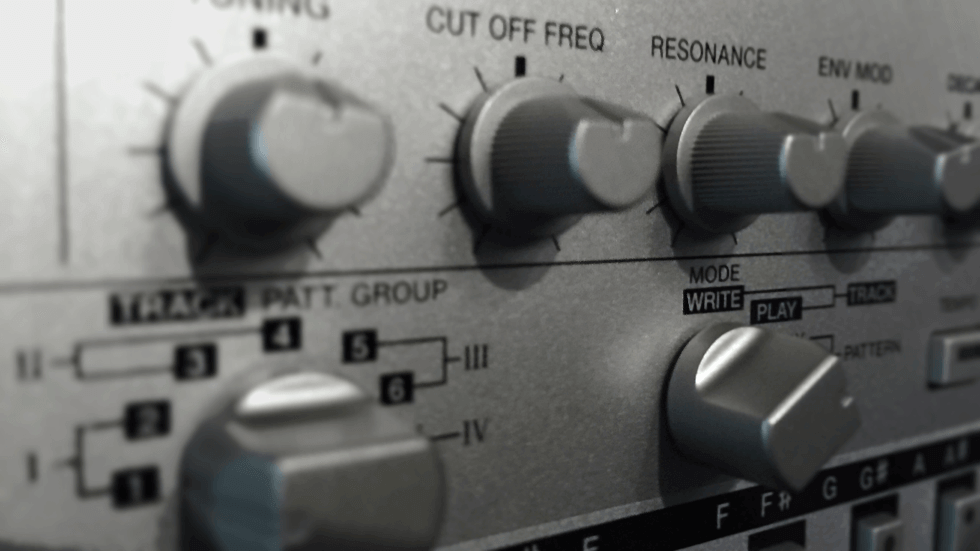 New photos suggest the Japanese synth company is cooking up a new boutique version of its legendary bass box.
As if excitement for Roland's 9/09 day event couldn't be big enough, new photos suggest a major surprise for fans of all things acid. Sequencer.de has just posted a leaked photo (above) of a very TB-303-esque looking contraption. What could it be? A Reddit thread is currently open with users running down the possibilities. Most seem to speculate that it's a boutique version of the infamous bass synthesizer. I guess we'll need to wait until September 9 to find out the full scoop.
Like acid house? So does John Frusciante. Read about how he transformed into an acid house producer after becoming famous as the guitarist of Red Hot Chili Peppers.