Roland Wants You To Redesign The Piano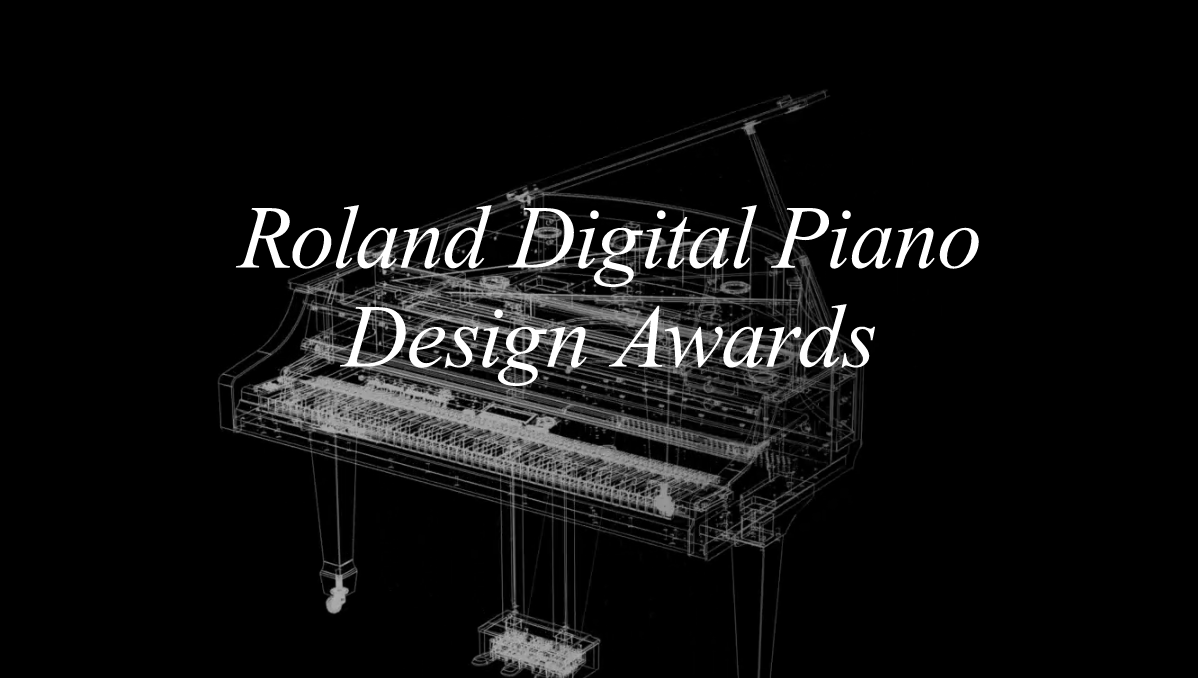 Riffing on the theme "Unleash," Roland has challenged electronic music lovers and luthiers to redefine and design a digital concert grand piano, which is expected to go beyond all traditional styles and methods. The winning design will be announced during this winter's National Association of Music Merchants Show in Anaheim, California. Roland needs no introduction though our guide to their classic gear is a nice place to start.
Deadline for submissions is 21st of December, and you can fill in your entry form here.