Tech
This Crazy New Keyboard Lets You Make Music In 5 Dimensions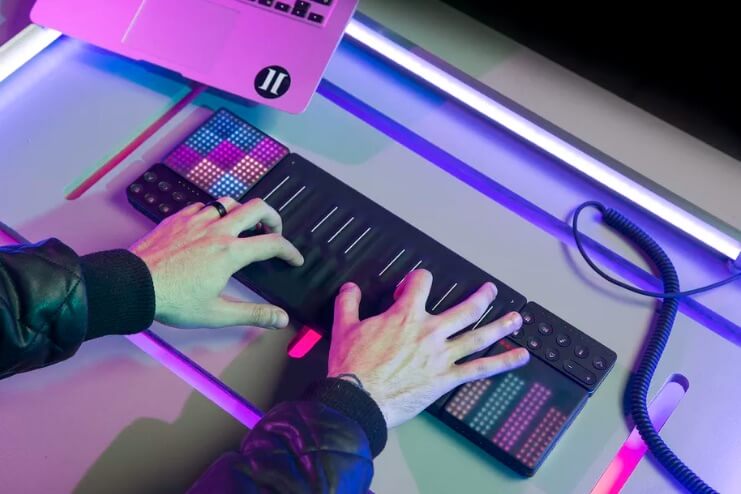 It's been a long time since we've been this excited about a piece of gear.
You know modular synths, you probably know modular software, but do you know about modular production studios? Music technology company ROLI is at the cutting-edge of this new frontier. Its ridden the wave of modular obsession by building music devices based on BLOCK technology. Each gadget in its line can be connected. This lets you build custom systems for your specific studio needs and creative process.
The latest piece of kit to be unveiled is an affordable, BLOCK-compatible version of its hyper-expressive Seaboard MIDI controller. The keyboard's continuous, touch-responsive surface is a departure from the standard key format. It uses a technology called 5D touch that lets you strike, glide, slide, press and lift your way to new creative vistas.
The Seaboard Block can be attached to all other devices in the block range, and retails at €329, less than half the price of the RISE 25 range. Scroll down to watch the Seaboard Block in action. For more information, click here.
Read more: This mobile app makes modular synthesis as easy as a game