Tech
Roskilde Festival Donates €10k To Hamburg's Golden Pudel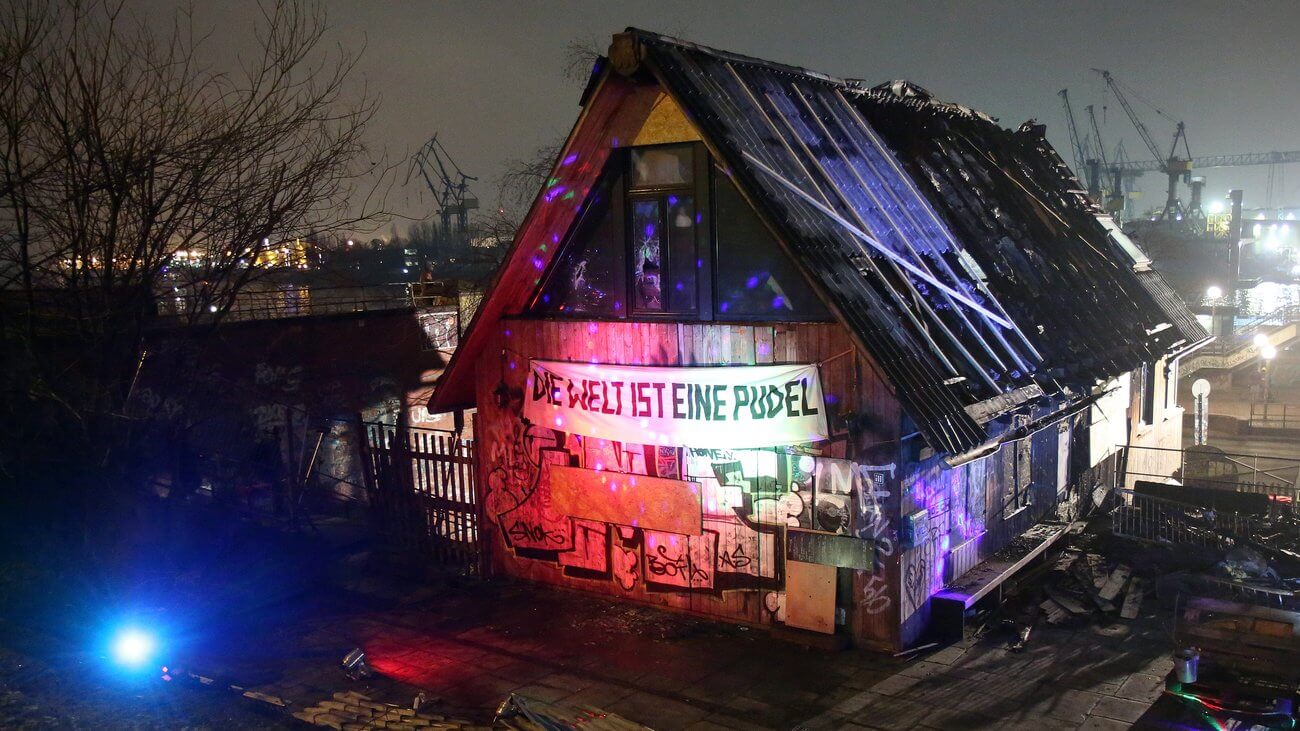 The Danish festival is donating money to help the famous Hamburg club get back on its feet again.
Roskilde is one of the world's biggest annual music festivals. Like Glastonbury, the massive event outside Copenhagen has roots in the early '70s counterculture and regularly attracts huge crowds of over 100,000 attendees. And even though Roskilde is a global brand today, the organizers have retained a sense of the importance of solidarity and an anti-establishement stance—well, at least some of it.
For instance, they've just donated €10,000 to help reopen Hamburg's seminal Golden Pudel club. The venue burned down a couple months ago and is now about to be rebuilt. According to an article in German newspaper Die Taz, the Roskilde team also donated nearly €5,000 to the Groove City record store—also located in Hamburg—as well as to several other cultural institutions. We salute you!
While you wait for the Pudel to be rebuilt: Check out this conversation between Golden Pudel resident Helena Hauff and Minimal Wave boss Veronica Vasicka.