Culture
R&S To Release Japanese Game Composer's Lost '90s House Rarities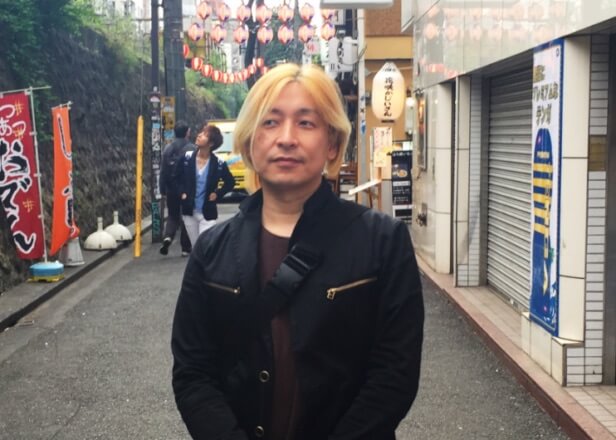 In addition to scoring Dark Souls and Metal Gear 2: Solid Snake, Yuji Takenouchi also made some amazing deep house records.
Japanese video games and rare '90s house records collide on a forthcoming compilation put together by R&S sub-label Apollo. Titled Brand New Day, it collects the late-'90s dance music output of Yuji Takenouchi, the composer behind the music on such classic games as Metal Gear 2: Solid Snake, Demon's Souls and Dark Souls.
The compilation focuses on three EPs that Takenouchi released under his Mr. YT moniker.  Different from his modern works, the songs are heavily influenced by Chicago deep house heavyweights Ron Trent and Chez Damier.
Brand New Day will be released on March 10. Pre-order it here. Listen to snippets below. Scroll on for a full tracklist.
By loading the content from Soundcloud, you agree to Soundcloud's privacy policy.
Learn more
Tracklist:
01. Morning
02. Reve
03. Souvenir
04. Afternoon
05. Pacific Jazz
06. Evening
07. Nite
08. Ocean In Heaven
09. Regard
Read more: Get lost in Berlin nightlife with this video game