Culture
Salon Des Amateurs Has Quietly Reopened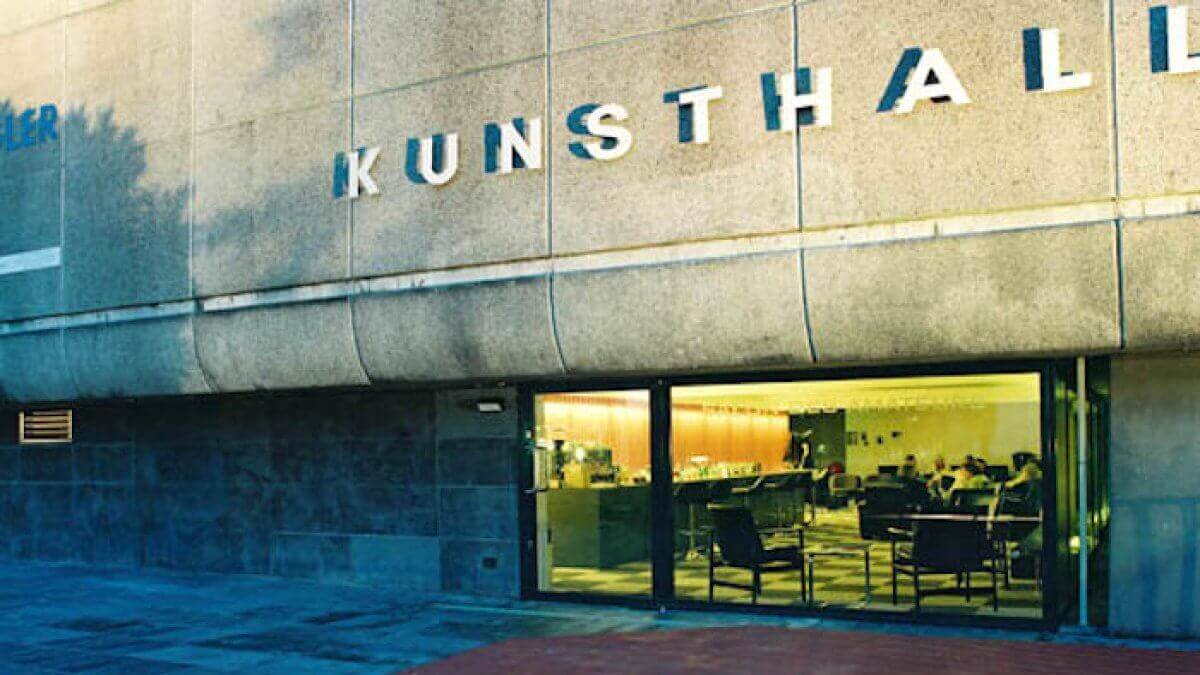 The legendary Düsseldorf music institution seems to have silently reopened its doors.
Tragedy struck Düsseldorf in January when Salon Des Amateurs, the avant-whatever club set inside the city's Kunsthalle museum, was temporarily closed due to water damage.
At the time, the club announced that significant restoration and construction work would be necessary for it to reopen. This left the space—and Düsseldorf's club scene—in a kind of limbo. Luckily, however, it seems the damage has been repaired quickly.
Salon Des Amateurs' website boasted a full calendar for March, plus some great shows at the beginning of April. It seems that the club has quietly reopened and that the idiosyncratic stylings of Tolouse Low Trax, Lena Willikens and Vladimir Ivkovic can continue once more. Watch this space for more details as they become available. In the meantime, listen to Salon resident Lena Willikens' mind-blowing mix for EB Radio below.
By loading the content from Mixcloud, you agree to Mixcloud's privacy policy.
Learn more
Read more: A Salon Des Amateurs DJ's guide to enjoying Düsseldorf