Culture
A Salon Des Amateurs DJ's Guide To Enjoying Düsseldorf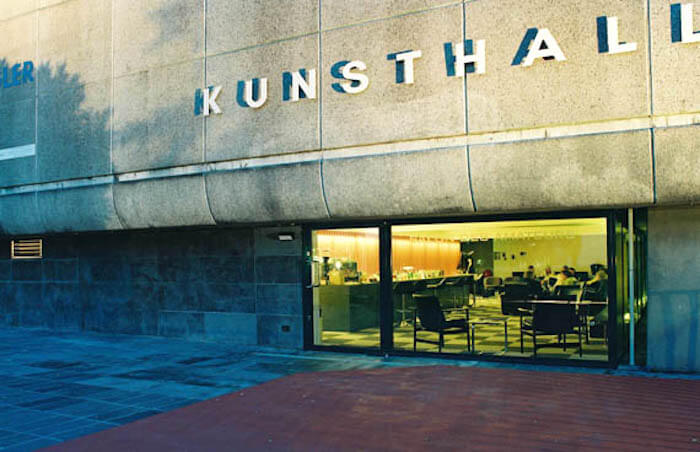 Let Vladimir Ivkovic guide you around the city he calls home.
Düsseldorf, Germany's seventh largest city is a treasure trove of off-beat clubs, bars and flea-markets. So who better to give a guide to the city than a resident DJ of one of the city's best-known musical institutions: Salon des Amateurs.
Vladimir Ivkovic originally hails from Belgrade, Serbia but has lived in the city for many years. Alongside fellow Salon residents Jan Schulte and Lena Willikens, he has helped to put Düsseldorf firmly on the musical map with the trio pushing a weirder, darker take on club music.  From secluded parks to the coolest burger spots, this well curated guide will help you find some of the best places to relax (and party) in the city.
There is also an accompanying mix by Ivkovic that features only local artists. Read the guide over here.
Read more: Lena Willikens guide to Düsseldorf's DIY music underground
(Via Stamp The Wax)