Music
This Savage Industrial Techno Mix By Phase Fatale Will Help You Pre-Party For May Day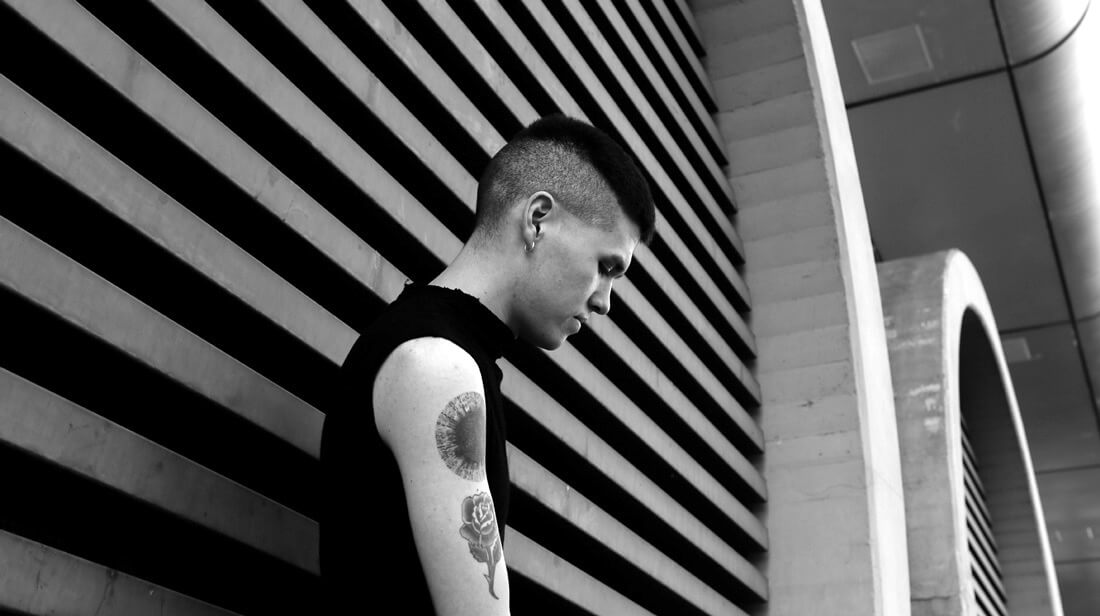 The mix is the latest in a series by Georgian techno club KHIDI.
Is there a genre better suited to May Day than industrial techno? There are few more appropriate ways to channel the spirit of Labor Day than immersing yourself in the genre's mix of bleak, gritty atmospherics inspired by factories and warehouses and cathartic dance floor energy. If you're looking to indulge in this side of May Day's festivities, we suggest Phase Fatale's new mix for KHIDI as a perfect jump-start to your day off.
By loading the content from Soundcloud, you agree to Soundcloud's privacy policy.
Learn more
Phase Fatale has been at the top of his game for the last few years, consistently churning out high-octane cuts of pulsating, industrial-tinged techno for labels like Hospital Productions, Jealous God and Unterton. The Berlin-based producer also recently founded the label BITE, which hosted a collaborative project by Payne and Silent Servant—which we detailed in our Mentors feature last year—as its first release.
The fourth edition of Georgian club KHIDI's podcast series sees Phase Fatale in full-bore techno mode. Featuring tracks from Ancient Methods, Schwefelgelb, Vatican Shadow and JK Flesh, its relentless beats and greyscale vibe make it the perfect mix to inject your May Day celebration with a little dark, industrial sheen.
Listen to the mix above.