Culture
Scientists Reveal The Sounds Of Underwater Fish Choirs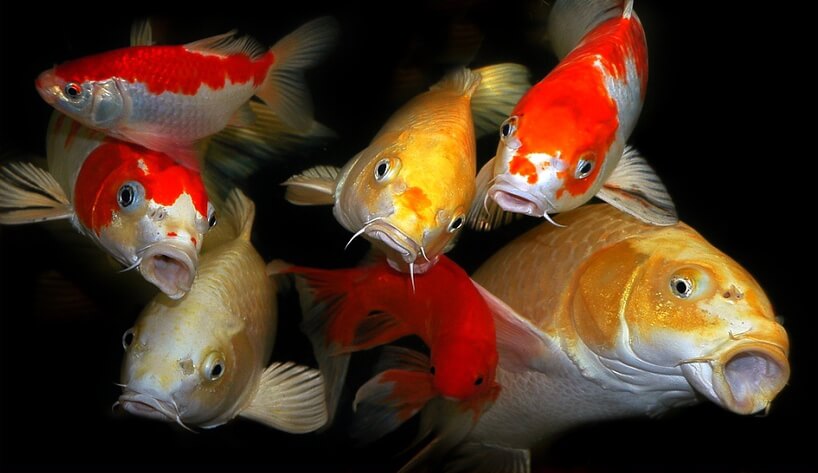 Who would imagine that the mating and feeding cries of fish were so experimental?
When you look at a fish, probably the last thing you imagine is those little gills churning out  their unique little fish tune. But, if you were to stick a hydrophone into the water at dawn or dusk, that fish might just turn into a soloist star; it could even form a chorus with neighboring fish.
Over an 18-month period studying vocal fish in the coastal waters of Western Australia, Robert McCauley has recorded a number of these fish choirs in action, similar to bird calls in the forest. And they sound absolutely awesome—this Black Jewfish, Batfish and Terapontid medley would definitely make Aaron Dilloway proud.
Read More: Learn About The Mysteries And Complexities Of Whale Song