News
Scuba Behind The First Fabric Mix Since The Club's Closure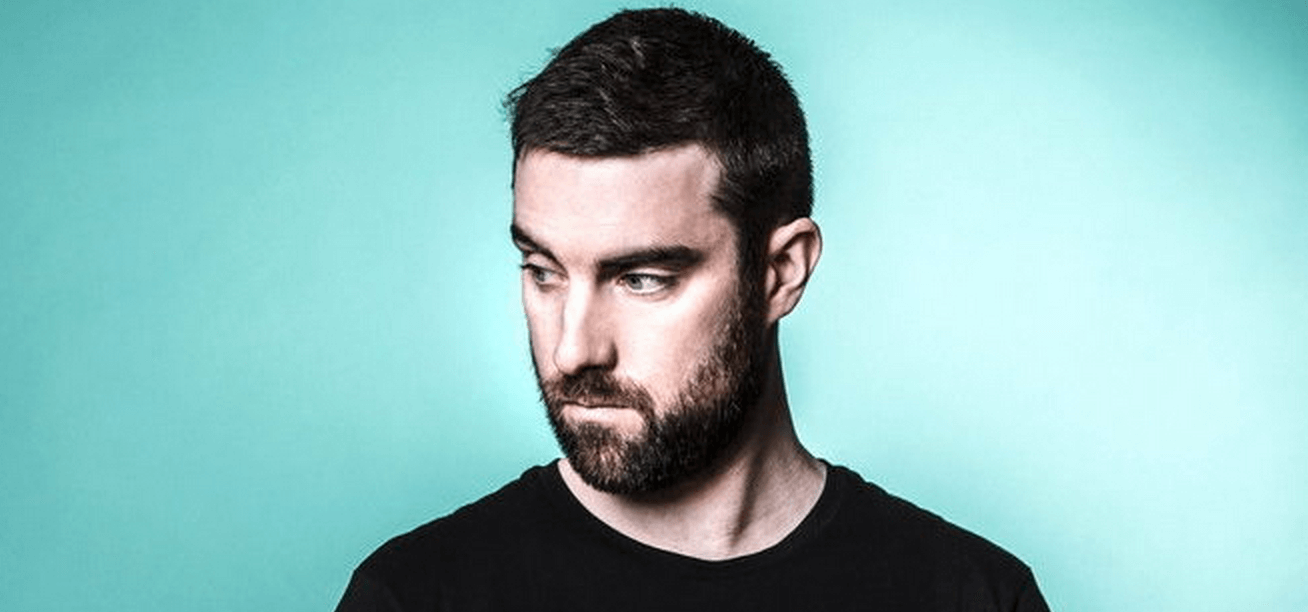 Proceeds from Scuba's fabric 90 mix will be donated to aid the club's legal fees.
Fabric may have closed, but that doesn't mean it's completely over. The club has just announced the release of fabric 90, the latest in its long running mix series. For this edition, it's tapped Scuba (aka Paul Rose), the Hotflush label boss who's played the London club many times. And, in fact, played the last party at the club on August 16. The mix features the Berlin-based Brit's particular approach to banging dance floor techno, with selections from such heavyweights as Ben Klock, Ricardo Villalobos, Donato Dozzy and more. Proceeds from the mix will go to support the #saveourculture campaign which handles fabric's legal costs.
fabric 90 comes out on October 21. Check below for the tracklist.
Tracklist
01.1 Digitaline – Astronauten
01.2 Patrick Cowley – Uhura
02.1 Dense & Pika – Crackling
02.2 DXC – Qua Đêm
02.3 Jason Cudmore – Crystal (Mike Servito's 730 Reshape)
03.1 Nathan Melja – Make Rekkurds
03.2 G-Man – Fuchsia
03.3 Exercise One & Donato Dozzy – People Of Paprika
03.4 Dense & Pika – Mooger Fooger
04.1 Regis & Antonym – Simple Radical Practice
04.2 Blursome – Night
05.1 Ben Klock – Point Blank
05.2 Carl Craig – Demented Drums
06.1 Miss Fitz – Menternal (Villalobos In the Pipe Mix)
06.2 Alleged Witches – One Skilled In The Black Arts
007 Isaac Reuben – sas1711
08.1 Eric Cloutier – Palimpsest
08.2 DXC – Sâu sắc
09.1 Kamera – Consignia (Truncate Remix)
09.2 Pearson Sound – XLB
10.1 Donato Dozzy – Quadra Sette
10.2 Glaskin – Ultra Deep Field
11.1 Taylor Deupree – Untitled (Marco Shuttle Remix)
11.2 Surgeon & James Ruskin – Sound Pressure Part 3
12 Isaac Reuben – Echo Pulse
13.1 Literon – Freak Frequency
13.2 Markus Suckut – Symbiosis
14 Tallmen785 – Gear Shift
15.1 Sciahri – Ambiguity
15.2 DXC – Rạng Đông
16.1 Tessela – With Patsy
16.2 Wrecking Project – S-SONICS
16.3 Gunnar Haslam – Overcomplete
17.1 Scuba – Protean
17.2 Stenny – Consumer's Tool
18.1 Jonas Friedlich – Praise Your Name
18.2 Kloves – Eksibit
19.1 kuf – Konflikt
19.2 Les Gammas – Guauanco (Cinematic Orchestra Remix)
19.3 Midland – Decompression Suite
19.4 Patrick Cowley – Uhura
Read More: How Prince and Batman changed Scuba's life