Culture
This Searchable Archive Documents 3000 Years Of Fashion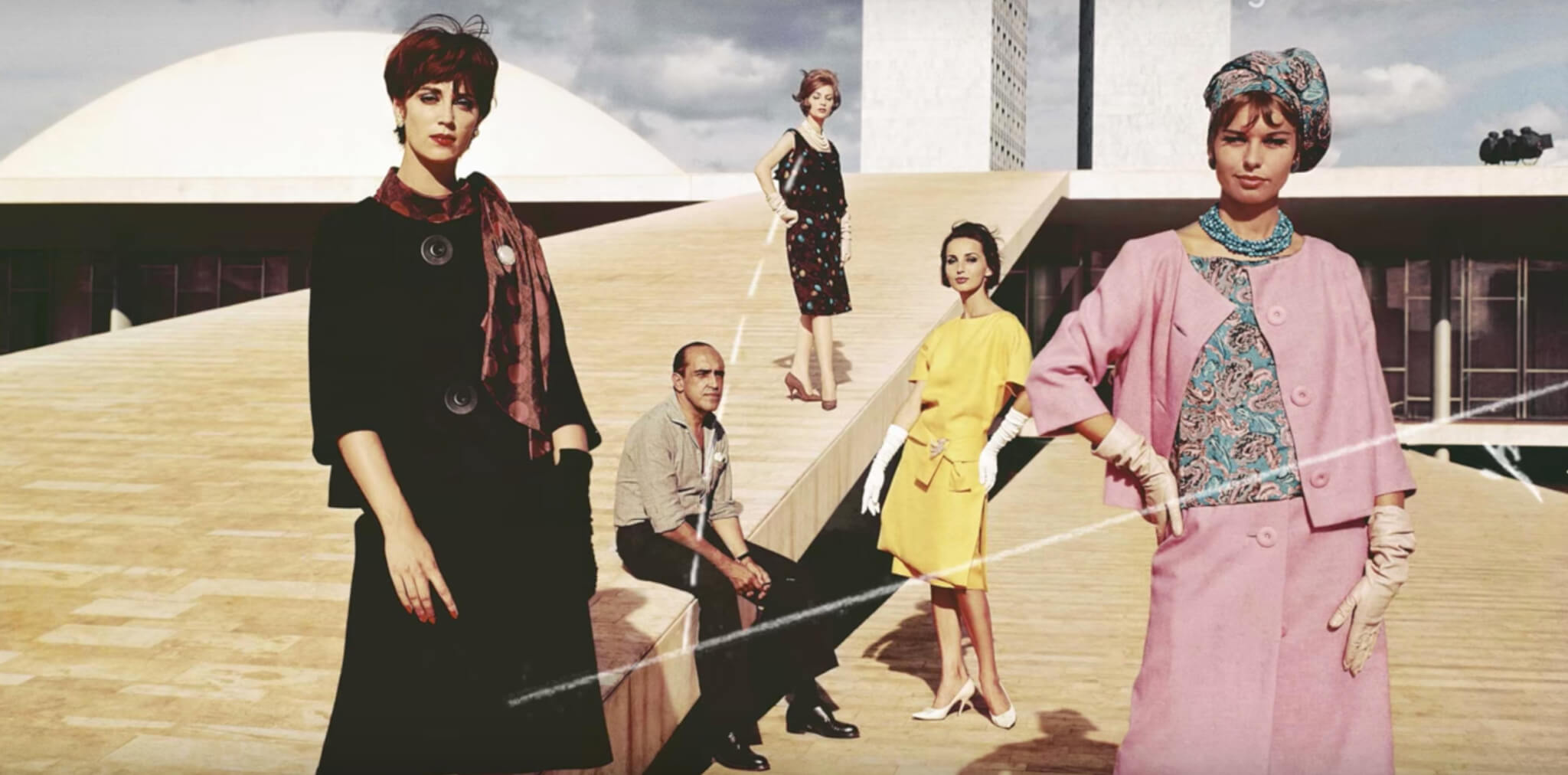 Google's We Wear Culture is a virtual exhibition that includes realia and video documentaries.
Google has just introduced a virtual exhibition, We Wear Culture, that archives 30,000 fashion pieces and puts "three millennia of fashion at your fingertips." The archive is the upshot of the tech company's partnership with more than 180 museums, schools and fashion institutions across the world including The MET, Central Saint Martins and Condé Nast.
The massive online collection provides unique historical insight into subcultures like punk, Tokyo street style and black America. Videos also trace the roots of relatively ubiquitous aesthetic phenomena like ripped jeans and hoodies, which actually have origins in very specific historical contexts.
Sample some of We Wear Culture's awesome videos below and check out the entire archive here.