Music
See Beautiful New Photos From Upcoming Kate Bush Book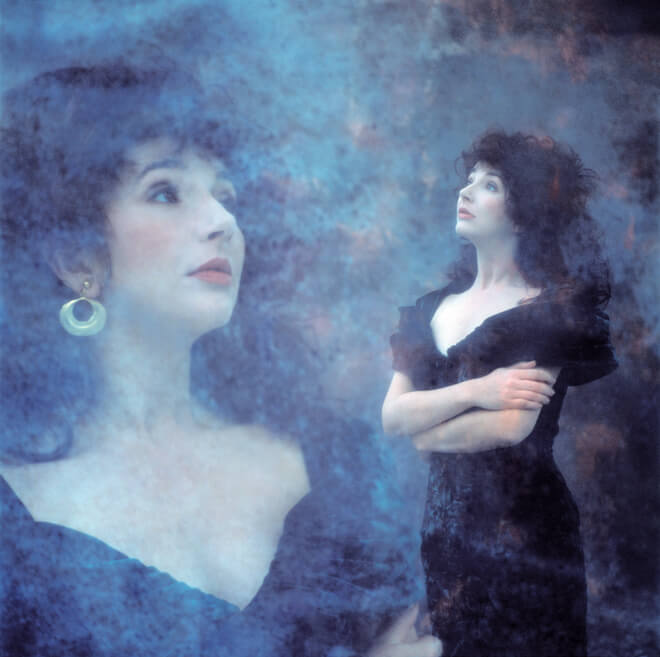 "The Kate Inside" reveals unseen photos of the legendary singer from the '80s and '90s.
Like all fine people, we're huge fans of Kate Bush. There's nobody like her, and the chance to go behind the scenes of her life and music is thrilling. That's why we've been eagerly anticipating the release of the upcoming book The Kate Inside, a collection of images and stories from her longtime photographer Guido Harari, including previously unseen pictures from the set of Bush's film The Line, The Cross & The Curve.
Now, Rolling Stone has released some of the images that will appear in the publication, complete with comments from Harari that offer an intimate look at the process and thought behind each. Check out a few below, and head over to Rolling Stone for the commentary and the full gallery.
Remember when a massive Kate Bush flashmob took over Berlin's Templehof Park?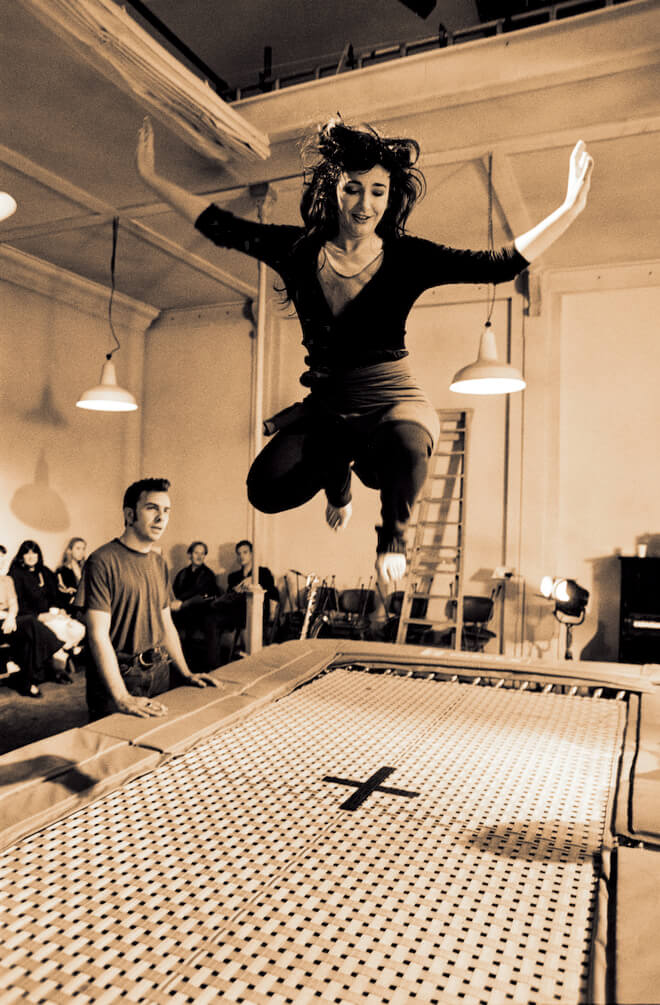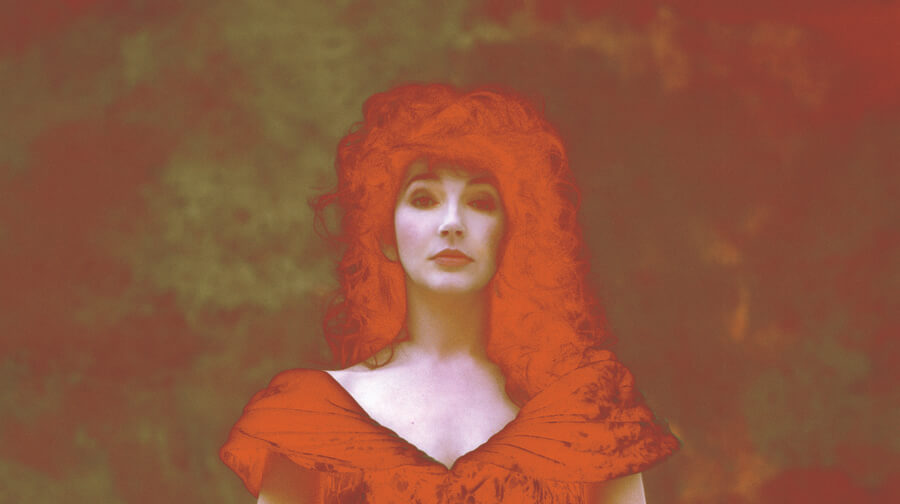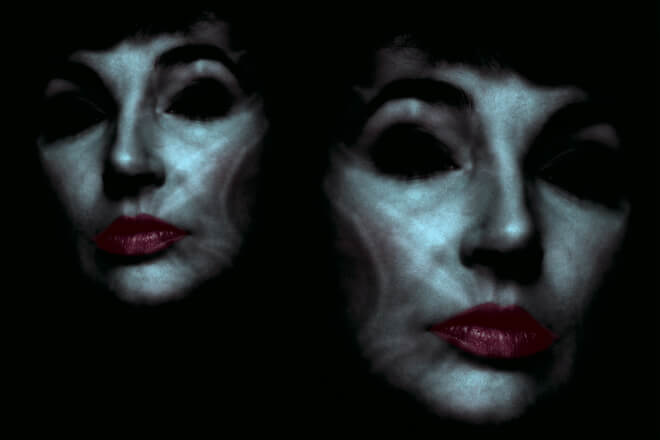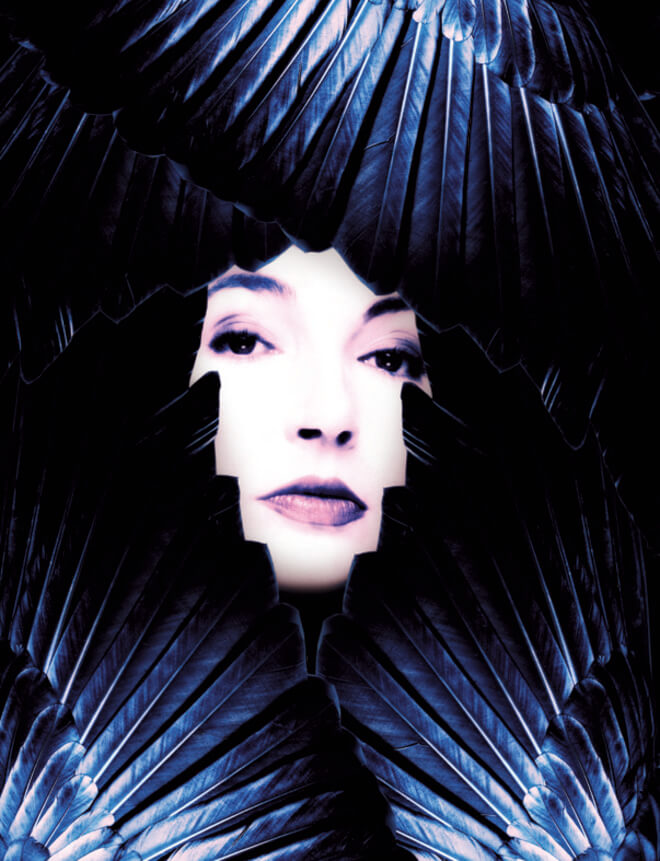 The Kate Inside is now available to pre-order.
Photos: Guido Harari