Culture
Seminal '90s Rave Film 'Human Traffic' Is Getting A Sequel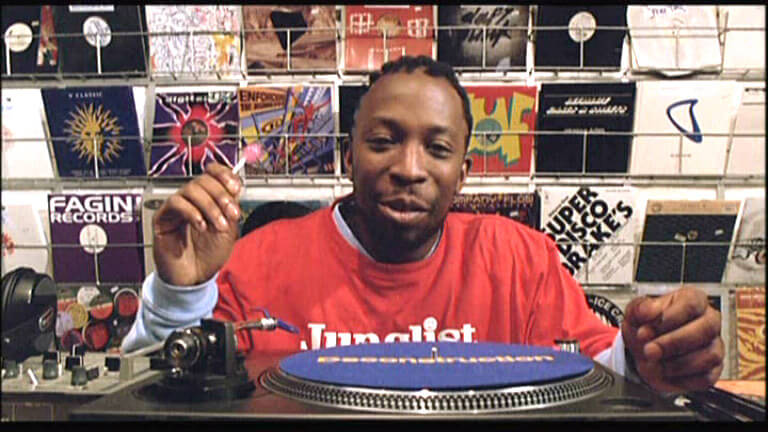 Human Traffic is getting a sequel. Yes all you Gen Xers who've just come out of the woodwork in excitement at that announcement, the rumors are true: The seminal 1999 rave film — that featured a cult performance by Danny Dyer as Moff and an amazing cameo from Carl Cox — will soon be rebooted on the big screen. The best news of all? It's being wrtiten by Justin Kerrigan, the director of the original film.
As FACT notes, "rumours about the movie started a few months ago when a Facebook page emerged called Human Traffic: The Revolution, accompanied by the description: "Friends reunite to have fun in Ibiza!""
Now this is a sequel we can get behind. No more Transformers though, please.
For a collection of rave zines, read on here and download hundreds of rave cassettes here.