Sexy Men of The Synthesizer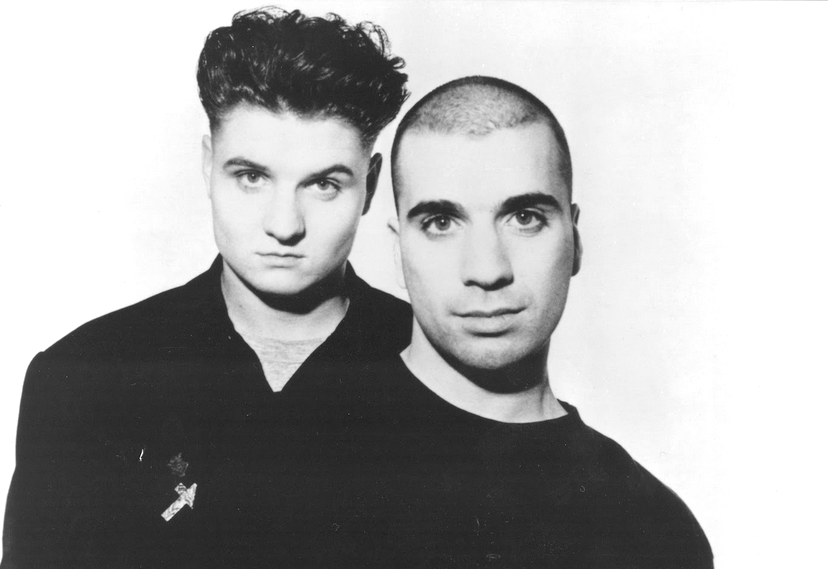 >>>>>CLICK HERE FOR THE SEXIEST, SYNTHIEST MEN YOU'LL EVER SEE!<<<<<
Ooo-la-la!!!!! Look at all these sexy synthmen on this sexy tumblr! One man is a wizard! Two guys are Nitzer Ebb! One needs to cut his awful white guy dreadlocks off like yesterday! Gnaw the tips for quick energy refuel + dip and dunk them in hot wing sauce: it's a flavor synthesis!
Can you feel the beats these dudes are laying down? If not, maybe you should head back there—these men are all guys, with instruments, and they're throbbing with unabated lust. Lust for sex? "It's not that kind of party," wails Prince from beneath the sink. No, these men have a pumpy passion for one thing: electric feels!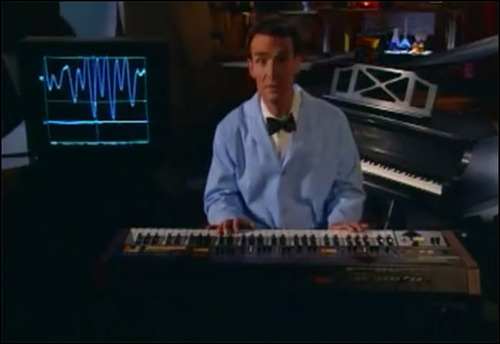 *begins shaking and quivering uncontrollably* Thhpppt.