Music
Shapednoise Remixes Noumeno Into Oblivion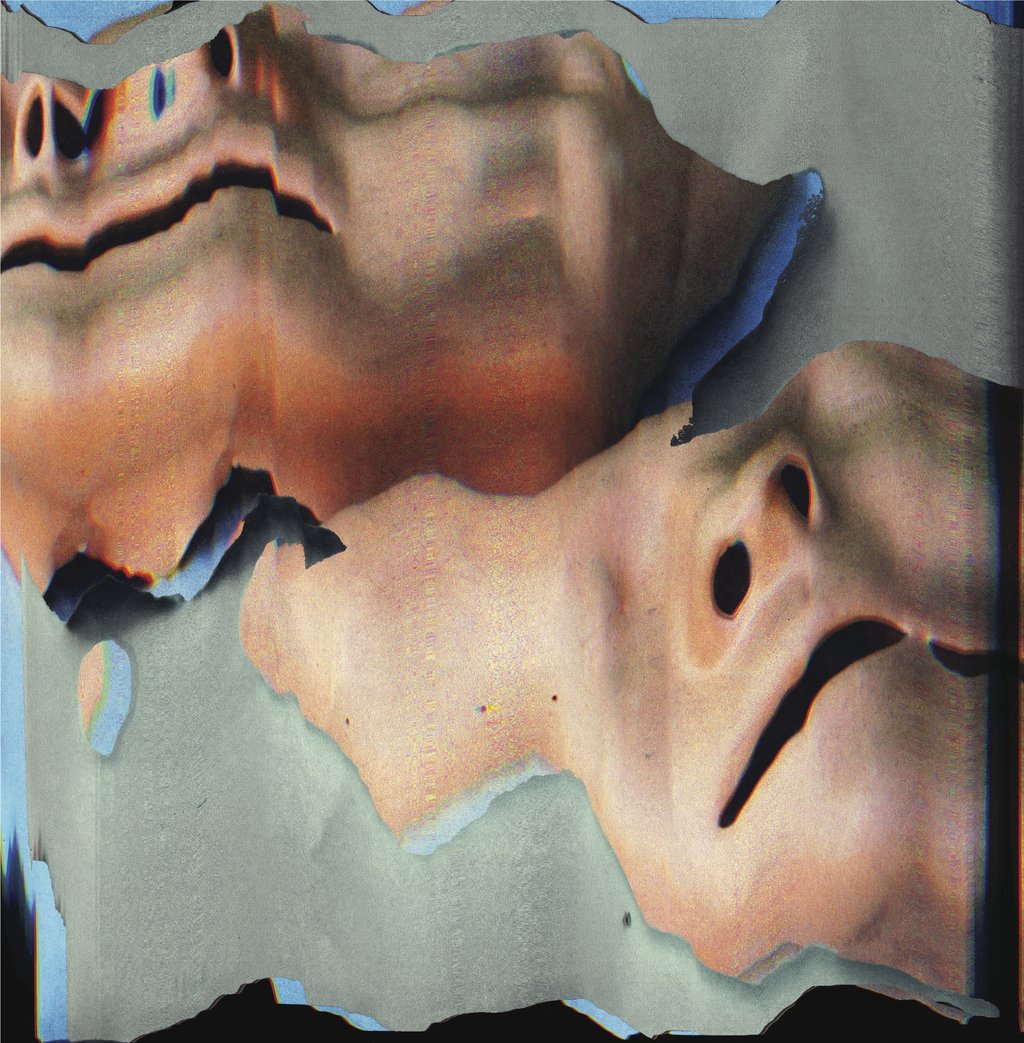 Noumeno's hyper-doom electronics are intense enough on their own, but give them to sonic mastermind Shapednoise and you've got a guaranteed sound system destroyer. The Italian producer is known for his shattered reconstructionisms, having worked with the likes of Godflesh's Justin Broadrick and Black Rain. He also crafts dystopian soundscapes alongside Logos and Mumdance through their collaborative project, The Sprawl.
Shapednoise has been tearing up Berlin's industrialized techno scene recently with his kinetic live shows and blasted club cuts, so he's a perfect fit to be remixing Noumeno. Today, we're pleased to premiere the meeting of these two minds as Noumeno's nervous cut "Sensorial Surrogate" gets blown out the airlock into chaos. Shapednoise has a knack for xenomorphic structures, and his edit sounds like the booming garbled transmissions of some void-spawned alien race.
The remix comes off his upcoming Portals Editions limited-edition 12″ Exosomatic Artifacts, out March 18th and also featuring an equally otherworldly remix from Fis. If futuristic destruction is your bag, you're going to love it.