Music
Silent Servant And Marcel Dettmann Collaborate On Jealous God's Final EP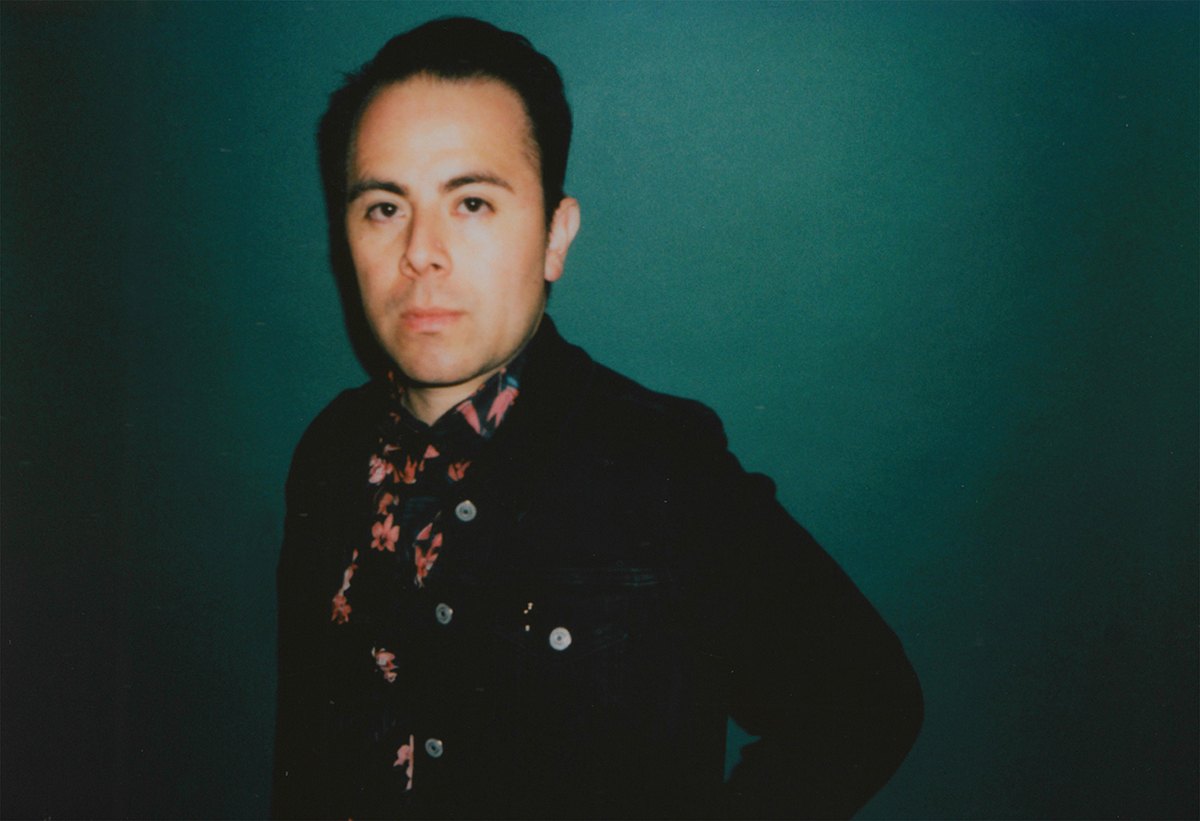 Dettmann, Pye Corner Audio and Collin Gorman Weiland will bring the 22-release techno imprint to a close. 
Silent Servant's long-running Jealous God imprint is coming to a close, but not before going out in some serious style. The artist—whose real name is Juan Mendez—took to Facebook on Thursday to announce that releases 21 and 22 would be the label's last. Of particular note is release number 22, a split EP featuring a mouthwatering collaboration between Silent Servant and Berghain resident Marcel Dettmann on the a-side, with three tracks from Pye Corner Audio on the b-side. Mendez cites PCA in particular as being "a big influence early on in the direction of the label."
The releases cap an impressive run from one of techno's most influential imprints of recent years. Founded with Regis and James Ruskin back in 2013, the label has been instrumental in creating a platform for a new cadre of experimental-leaning producers. As we covered in a recent Mentors piece, Silent Servant was instrumental in nurturing Phase Fatale into becoming one of techno's hottest prospects with his idiosyncratic mix of '80s industrial flare and menacing dance floor bombs. The young producer also released on Jealous God earlier this year.
While there is no set date for JG21 and JG22, expect them out by December. You can watch this space for more details as they emerge. Below, check out Silent Servant and Phase Fatale ripping it up at Berlin Atonal 2016.
Read more: Marcel Dettmann includes U2 in his extended Dekmantel Selectors podcast