Music
Silver Apples Releasing First LP In 19 Years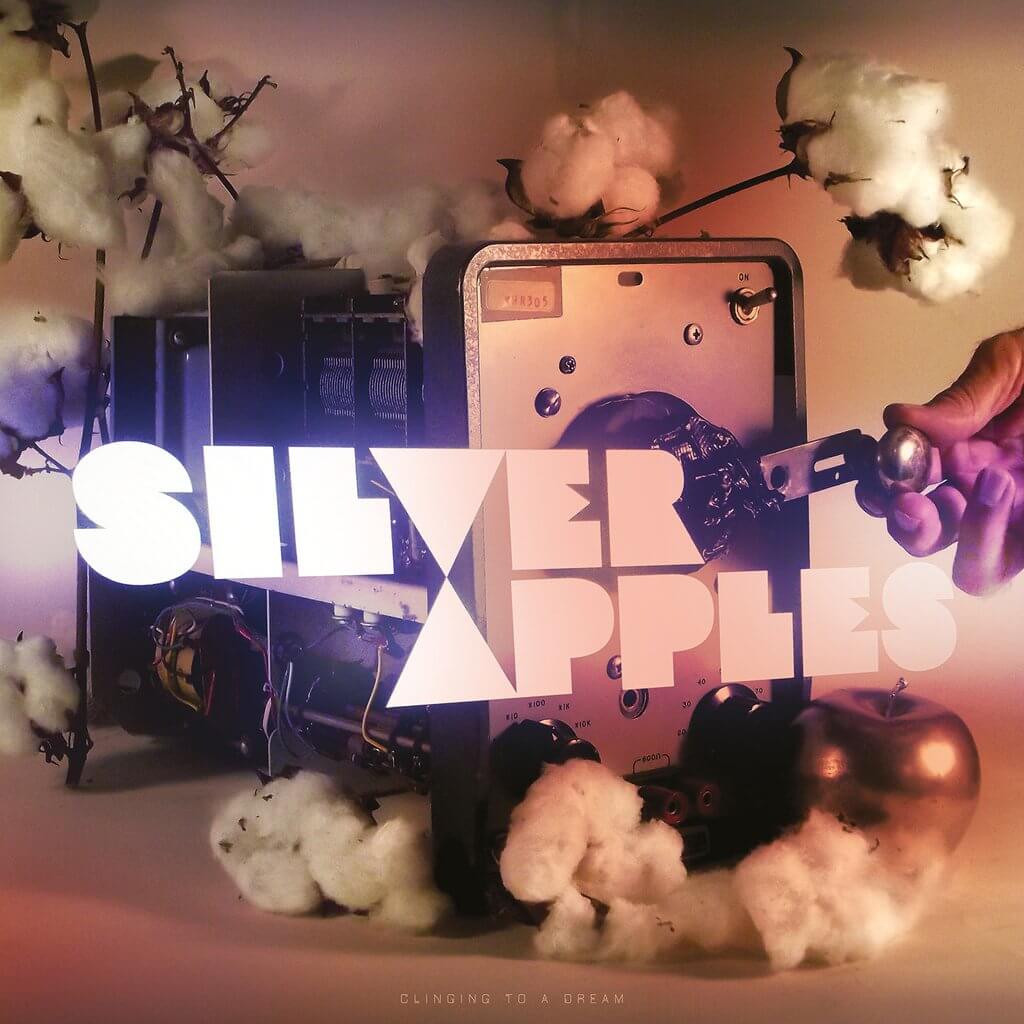 The synth pioneer's latest album Clinging To A Dream is coming in September.
Silver Apples is a name that still evokes awe in the hearts of electronic music fans, and with good reason—since 1967, they've been pioneers of some of the most beautiful synthetic sounds to ever be released into the ether. Now, nineteen years after the Decatur LP, founder Simeon Coxe is gearing up for a brand new release.
Recorded in a backyard studio in Alabama, Clinging To A Dream will contain 11 new tracks of psychedelic electronics and will be released via Coxe's own imprint ChickenCoop Recordings. As well, Decatur and previous albums The Garden and Beacon are set to be reissued on vinyl; their first-ever vinyl release, in fact. We await them all with breathless anticipation and forlorn glances toward our wallets.
Clinging To A Dream is now available to pre-order and is out September 2nd. Get further insight into the world of Silver Apples with our 2012 interview.