Tech
Skrillex Is Going To Play Boiler Room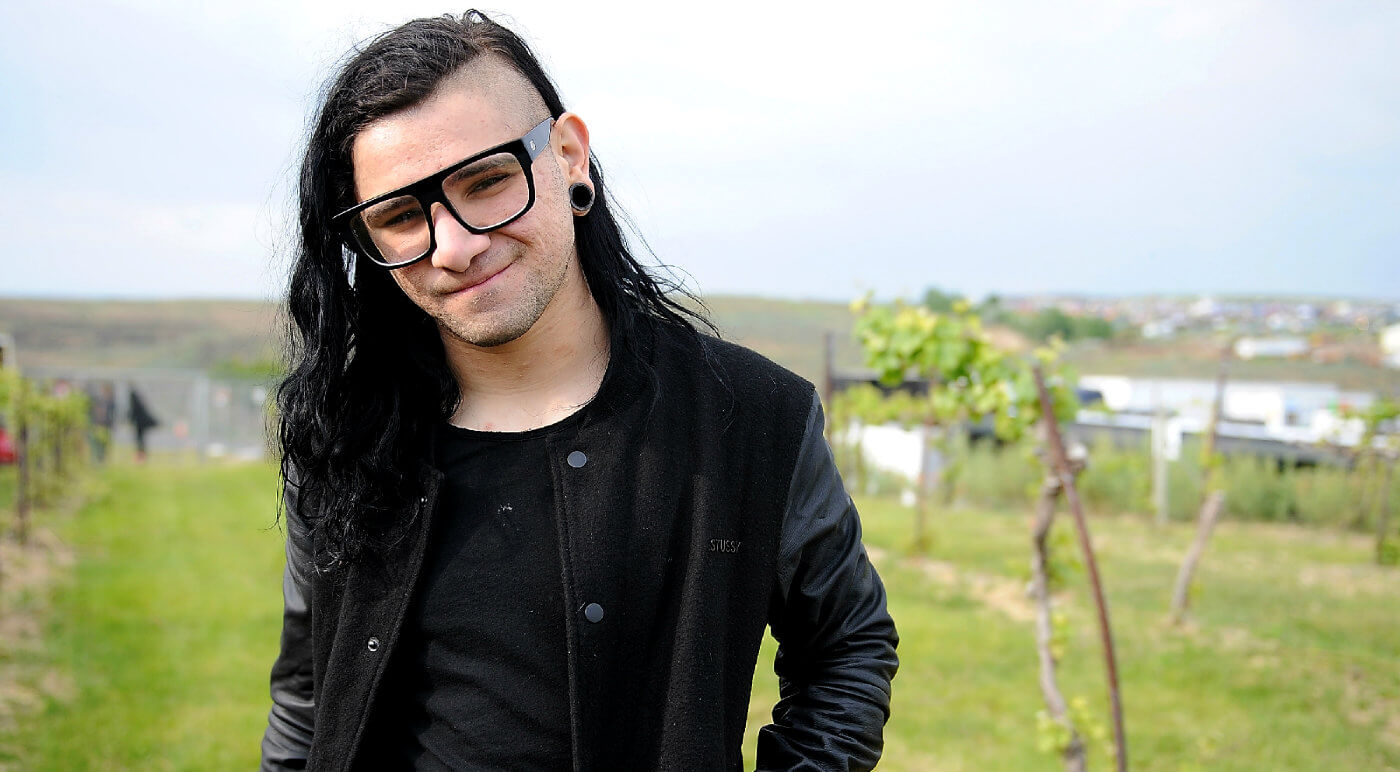 The American EDM don is stepping up for his Boiler Room debut in Shanghai this week.
Skrillex is finally slated to make an appearance on Boiler Room. This might come as a shock to some, but the American EDM producer has long augmented his festival and stadium performances with shows in smaller clubs. We wonder if he'll go that route or if he'll bring the bombast. The only way to find out is to tune in tomorrow, September 28, when he plays Boiler Room Shanghai at 18:00 CEST.
For more details, here over to Boiler Room's website.
Read More: M.I.A. and Skrillex collaborate to rap about Berghain bouncer