Music
Someone Made A Berghain Card Game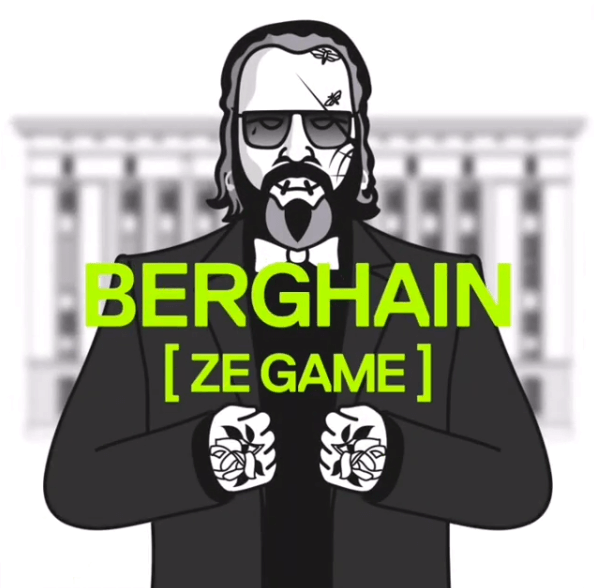 This game puts you in charge of the world's toughest door.
No matter who you are or where you are in the world, you probably want to get into Berghain. The only thing is that not everybody can get past the club's notorious bouncers. This part of the venue's reputation is now so famous that somebody has decided to make a card game out of it. Berghain ze Game flips this concept around and puts you in the role of Sven Marquardt himself.
The game's developers write, "In Berghain ze Game, your job is to let the right people into legendary Berlin techno club Berghain. Take turns as the most powerful man in Germany and learn more about gay culture in the process!"
Check out the project's Instagram page for previews of the cards, a small gameplay demonstration and a colorful teaser video. So will you play it? Ja oder nein?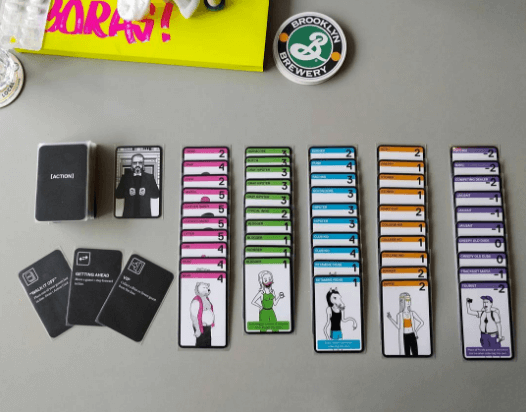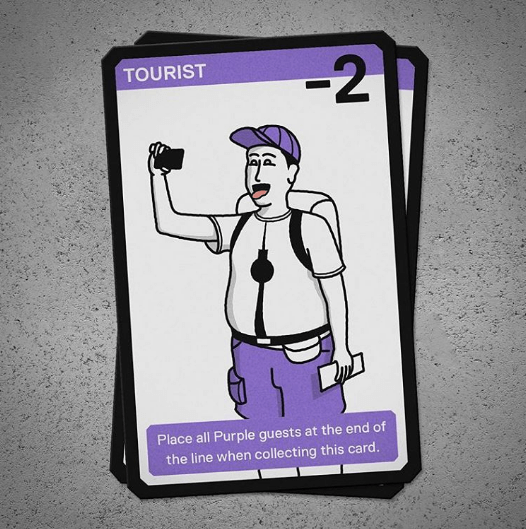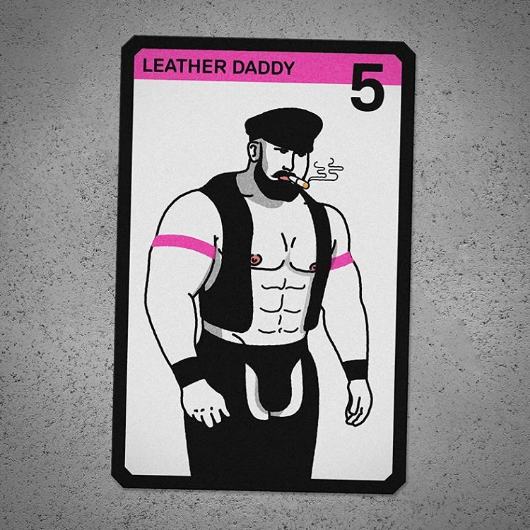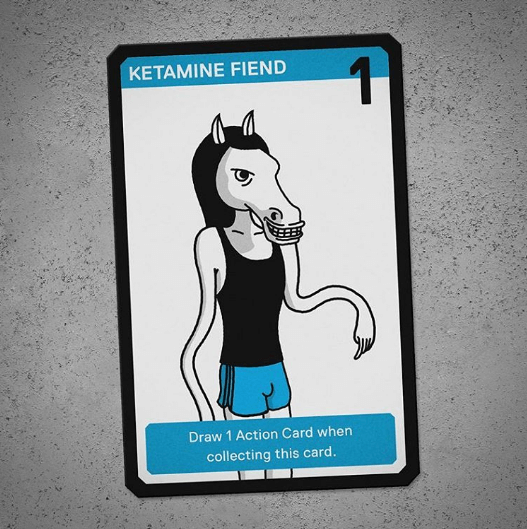 Read More: Face the Berghain doormen in virtual reality