Music
Soulwax's New Limited Edition Laser Etched Single Is Gorgeous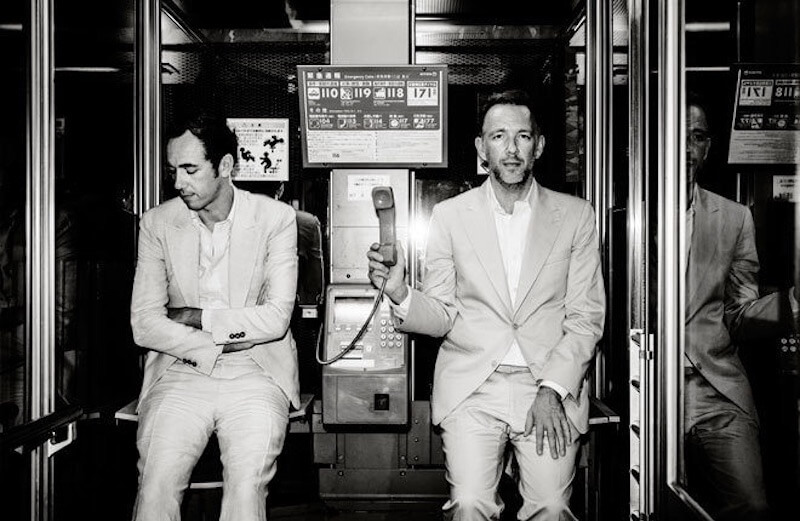 You're going to want to put this one on your Christmas list.
Earlier this month, Belgian outfit Soulwax released their first single in 11 years, "Transient Program For Drums". Now the group is back, and they're announcing the pre-order for a special, limited-run 12-inch with a slick looking laser-etched b-side. There are only 500 of these things, so you'll need to act fast if you want to grab one for yourself.
The preorder is live now, but the record won't be released until December 12. Check it out over at Vinyl Factory. Listen to the song below.
Read more: Soulwax has just released its first track in over a decade