Tech
Why Is SoundCloud Still Deleting DJ Mixes?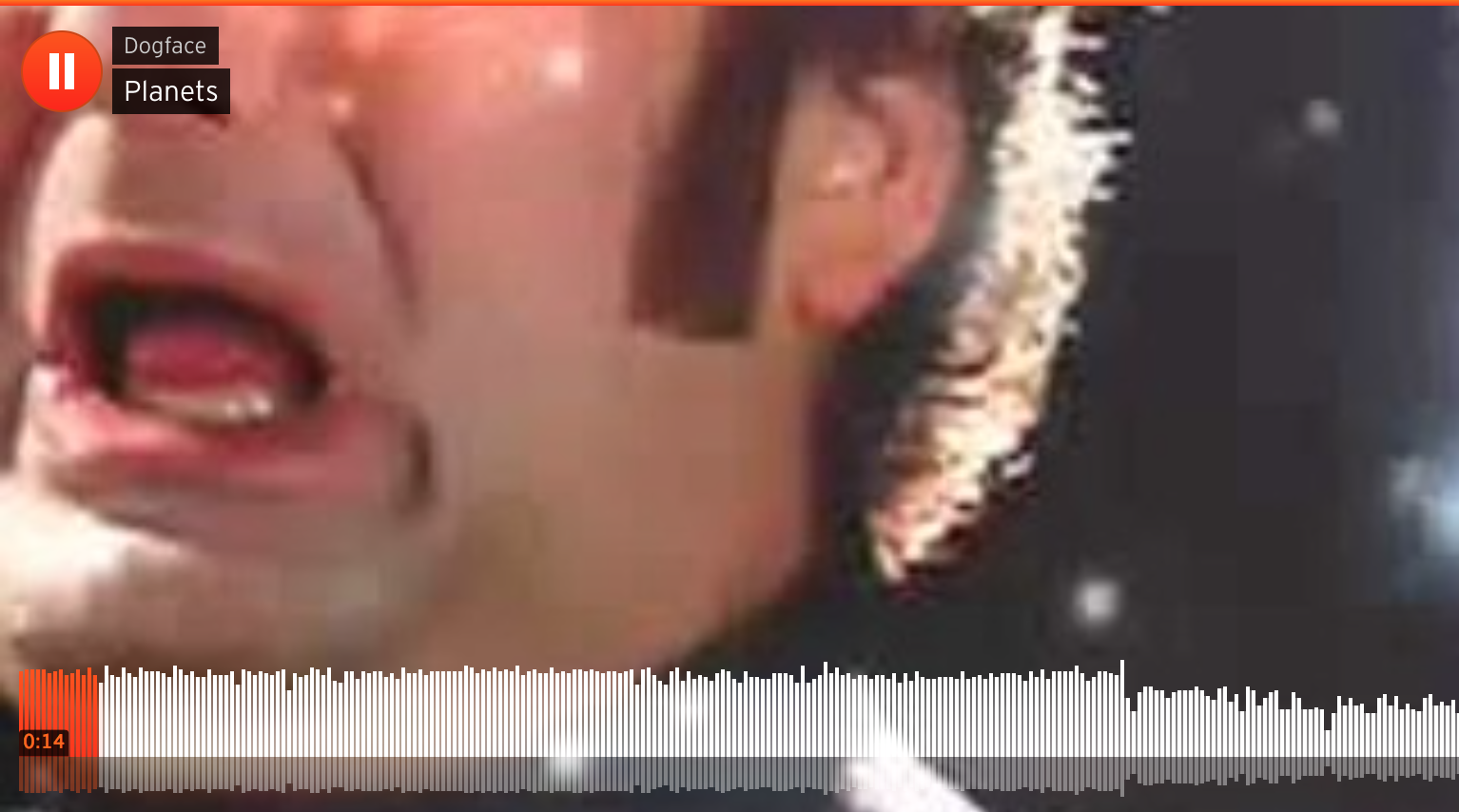 The music platform is sending mixed messages about its new DJ mix policy.
SoundCloud users have hardly had a week to rejoice over the news that DJ mixes will no longer be taken down for copyright infringement. Earlier this week, founder Eric Wahrforss told Groove Magazine that during negotiations for the new subscription-only service SoundCloud Go, deals had been struck with licensing authorities such as Germany's GEMA.
Finally, bedroom and superstar DJs alike felt safe in posting their newest musical patchworks after a season of deletion. Now SoundCloud appears to be going back on its word. A new post on the company's site clarifies that while there will be far fewer takedowns now, SoundCloud still reserves the right to delete mixes containing unlicensed tracks. We'll have to wait and see what this actually means in practice, but it doesn't sound good.
Read more: Will this artist-driven streaming service kill SoundCloud?