Tech
Is SoundCloud On The Verge Of Collapse?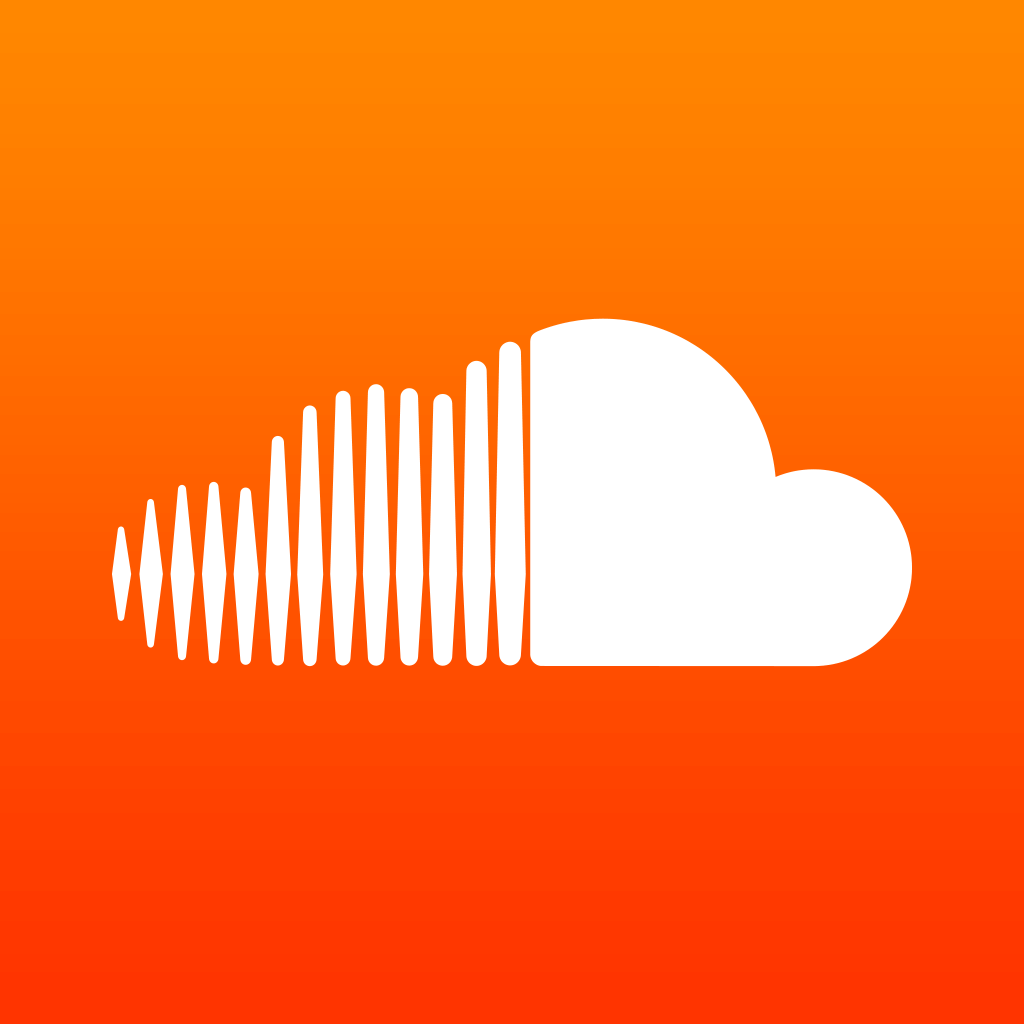 The company lost almost €51 million last year.
Despite being one of the world's most popular streaming services, SoundCloud has reportedly suffered staggering end-of-year revenue loss. According to MusicBusiness Worldwide, the Berlin-based company's net losses swelled by almost 30% last year to almost €51 million. The alarming figures indicate that the company is failing in a spectacular way despite 175 million listeners worldwide and the launch of a new paid subscription service.
Even CEO Alex Ljung has warned that "the risks and uncertainties may cause the company to run out of cash earlier than [the end of 2017]" and "these matters give rise to a material uncertainty about the Group's ability to continue as a going concern."
These new figures only add to the uncertainty swirling around SoundCloud's future. Earlier this month it was reported that Google was interested in acquiring SoundCloud—albeit for significantly less money than was initially asked for. Add to this the ongoing controversy surrounding licensing—and the pulling of DJ mixes from the site—and you have quite the storm headed for SoundCloud. Watch this space for more info.
Read more: What comes after SoundCloud? Music streaming in 2016
(Via Tone Deaf)