Culture
SoundCloud Will Finally Let You Host DJ Mixes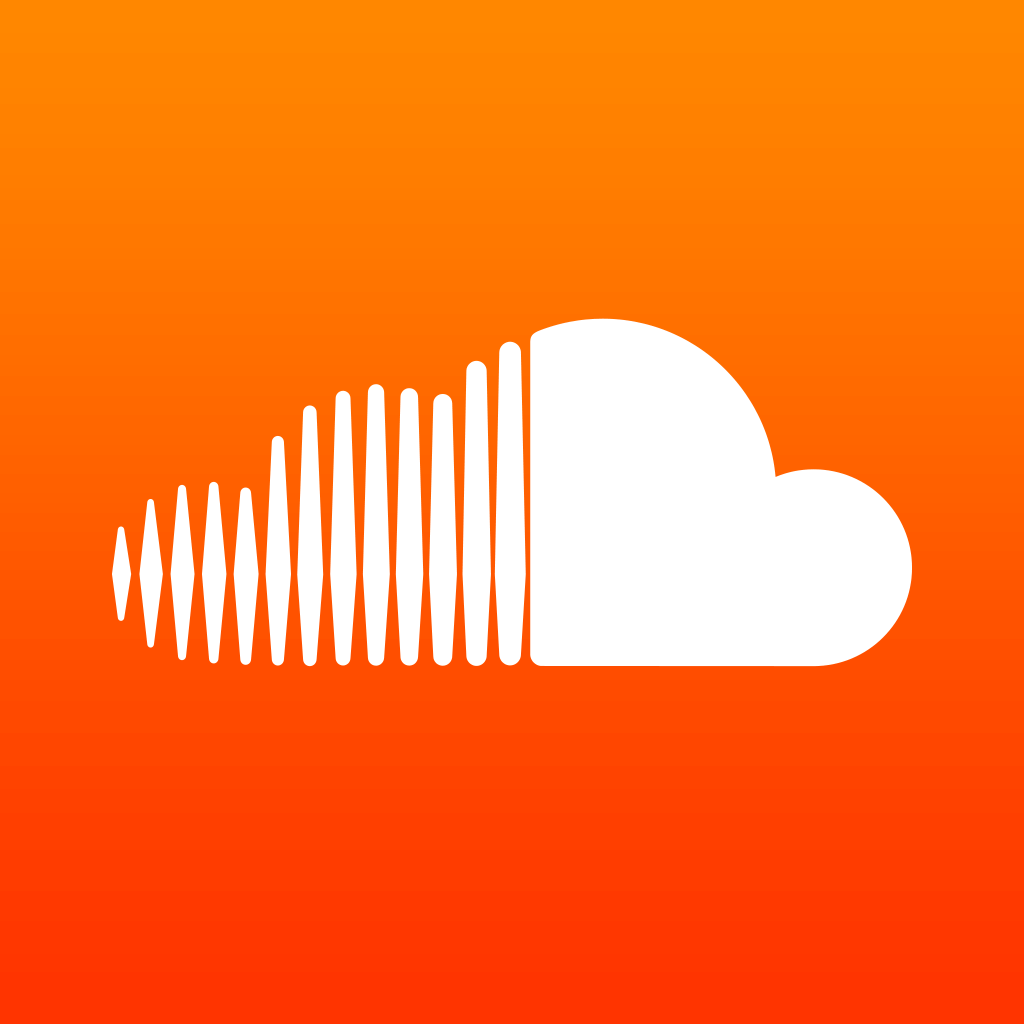 SoundCloud founder Eric Wahlforss confirms mixes will no longer be removed.
SoundCloud founder Eric Wahlforss has confirmed that the company has reached a deal with licensing groups like GEMA to allow DJ mixes to stay on the site. The deal comes as SoundCloud negotiates terms for its "SoundCloud Go" service, a paid subscription model meant to compete with other services like Spotify and Apple Music.
Once a central home for the world's DJ mixes, promos and podcasts, the SoundCloud has fallen in recent times due to the strain of corporate copyright pressure. Many DJ mixes and in some cases whole accounts—had been previously removed from the website. Fortunately, that seems poised to change.
Read More: What comes after SoundCloud? Music streaming in 2016
(Via Dancing Astronaut)