Music
Documentary Launch Of Recording In A Jungle Studio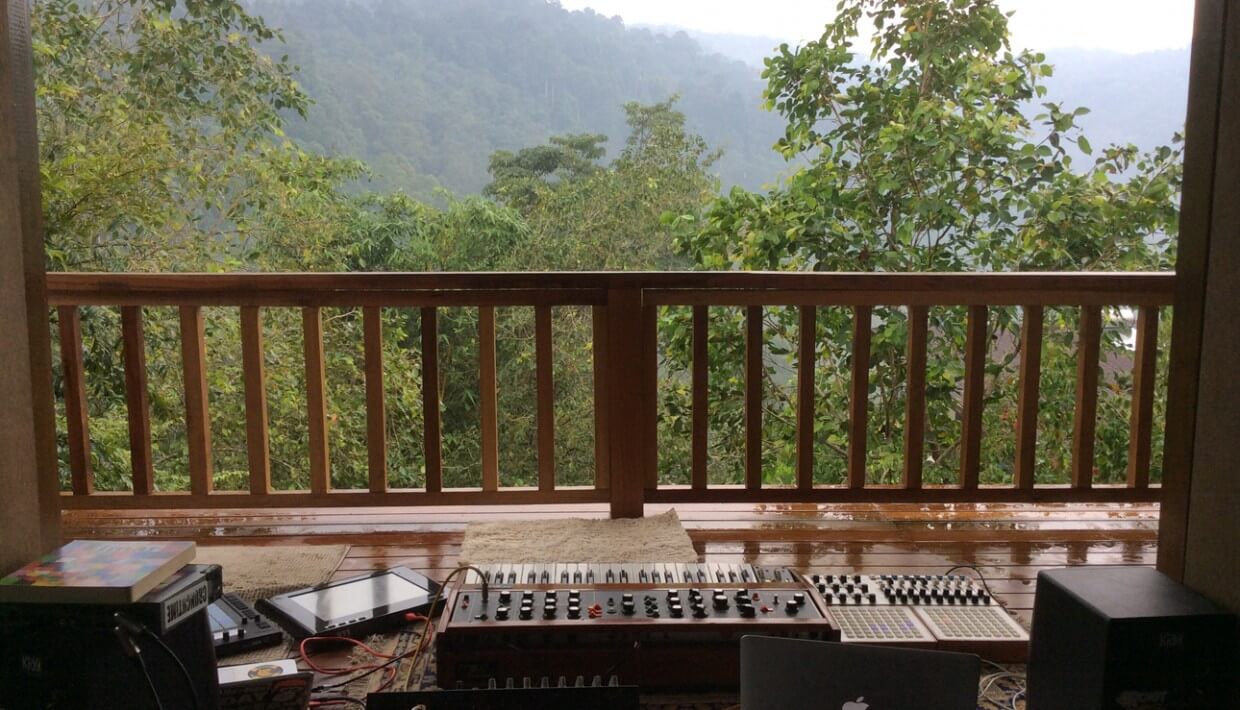 Last year, Electronic Beats' all-seeing gaze on cool projects happening in the world of electronic music led us to reporting on an awesome jungle studio tucked an hour away from Kuala Lumpur, Malaysia. Modeselektor, Daedalus and Kode 9 all made pit-stops at the eco-resort studio facility, and earlier this year the organizers launched a further initiative titled SoundLab Southeast Asia, Australia, New Zealand & Germany 2016.
The project brought  up-and-coming musicians together in the studio to produce 20 songs over a matter of days. The proceedings were caught on camera, and the footage has been turned into a mini-documentary that's is due to be screened on June 4 at Urban Spree in Berlin alongside some of the participating acts from the jungle getaway, including Kala from India, Cee from Malaysia, Menimal out of the Maldives and Born In Flamez from Germany. For more information, click here.
Read the original feature on the jungle studio here.