Stomp The Pain Away With An Old School '80s Industrial Megamix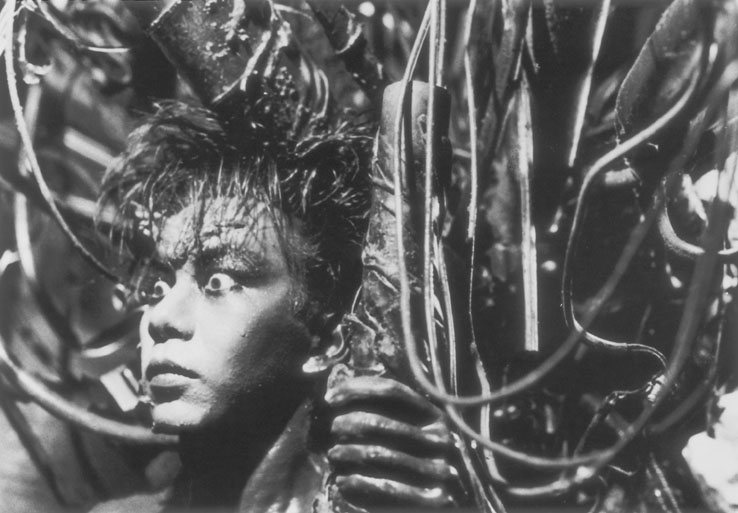 We love a good megamix, and this one's great. Packed with cuts from classic industrial acts, the mix functions less as a track-by-track mixtape than an audio journey of hard-hitting beats spliced together:
"Many of these are rare versions that came from vinyl. I then decided to chop up the songs and reassemble, mix, and mangle everything in true 80's "megamix" fashion. The result is a nostalgic dirge through the "golden age" of industrial dance music. Many of the greatest EBM and industrial cuts are represented, as well as underground club favorites, and even some lesser known acts that you may have missed. In the end, fragments of over 100 tracks were included, and the megamix clocks in at just under 50 minutes. Some of the tracks were only used for very short durations…can you find them all?"
How about it, kids?
By loading the content from Mixcloud, you agree to Mixcloud's privacy policy.
Learn more