Culture
The 'Stranger Things' Soundtrack Is Available Now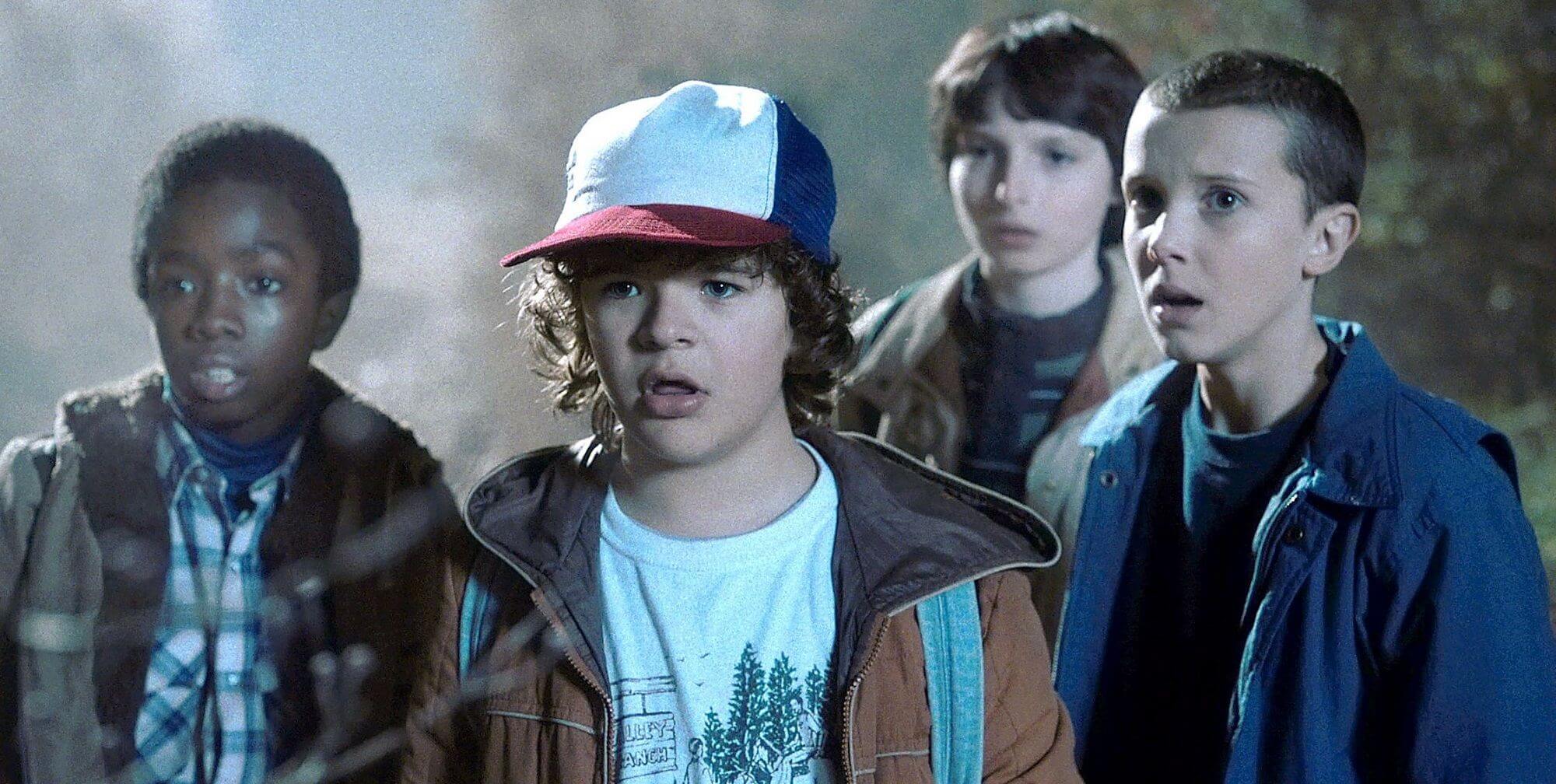 The first volume of the show's iconic soundtrack can now be streamed via Apple Music.
Netflix's Stranger Things has become an almost immediate cult sensation. And while we love the story, a big part of the reason why it's so good is its amazing music by Austin synth group S U R V I V E. Now you can enjoy that music outside of the show with Stranger Things, Vol. 1 (A Netflix Original Series Soundtrack), which, as its name suggests, is a big chunk of the show's music. You can stream it via Apple Music here.
Like Stranger Things? Check out this list of recommended books to read after the show.