Music
Stream Dillon's Forthcoming Live Album With Full Choir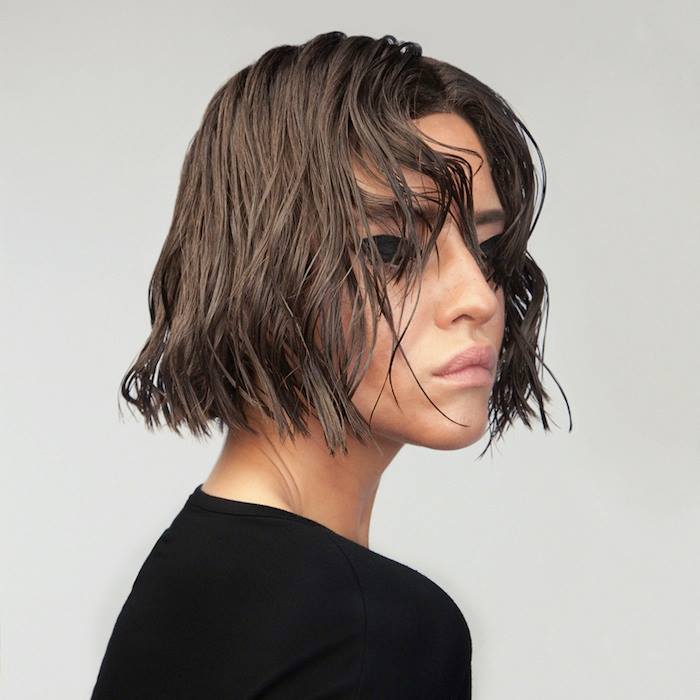 You can now listen to Dillon's stunning new live album Live At Haus Der Berliner Festspiele.
It's Friday, which means that the workweek is officially over. You probably have some big plans—parties, clubs, bars…Netflix—but no matter what you've got lined up, we suggest you take some time to kick back and chill before you go any further. And to help you in that regard we have a full album's worth of lush tunes from Dillon. The Berlin-based singer-songwriter recently recorded a live album of haunting performances played alongside a full choir. It's called Live At Haus Der Berliner Festspiele, and you can stream it below. The LP comes out on September 23.
If you like Dillon's sound, then we suggest you see her in person—trust us, it's magical. She's just announced a European tour with choir accompaniment. Get the full dates here.
https://soundcloud.com/dillonzky/sets/live-at-haus-der-berliner