Music
Stream Marcel Dettmann's New Techno-Hued 'DJ-Kicks' Mix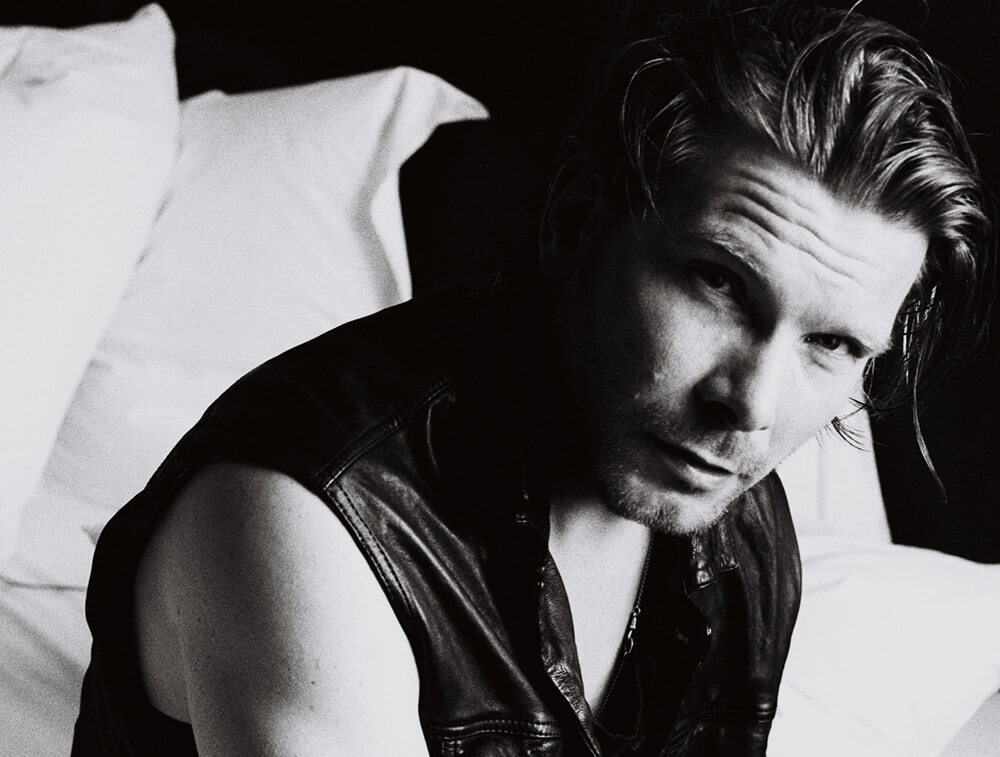 The Berghain resident has just released a stream of his new mix.
Last month we reported that Berghain resident and worldwide techno favorite, Marcel Dettmann, was on deck to mix the next installment in !K7 Records' esteemed DJ-Kicks series. Though it's technically scheduled to hit tomorrow, the label has gone ahead and made a streaming version freely available to the public on its website. Listen to it here.
According to the press release, "the mix, he says, comes 'out of my personal music history, which could be described with the terms Berlin, Berghain and Hard Wax. It's music that has accompanied me for decades… it is not a mix of brand new tracks, it's a mixture of of all the music that shaped me over the years and of all the things that still move me today, aesthetically and acoustically.'" Having listened to it ourselves, we'd say that's pretty spot-on. Who would have ever guessed that Dettmann is a Residents fan?
Read More: Our extensive interview with Marcel Dettmann