News
Stream Nina Kraviz's New Fabric Mix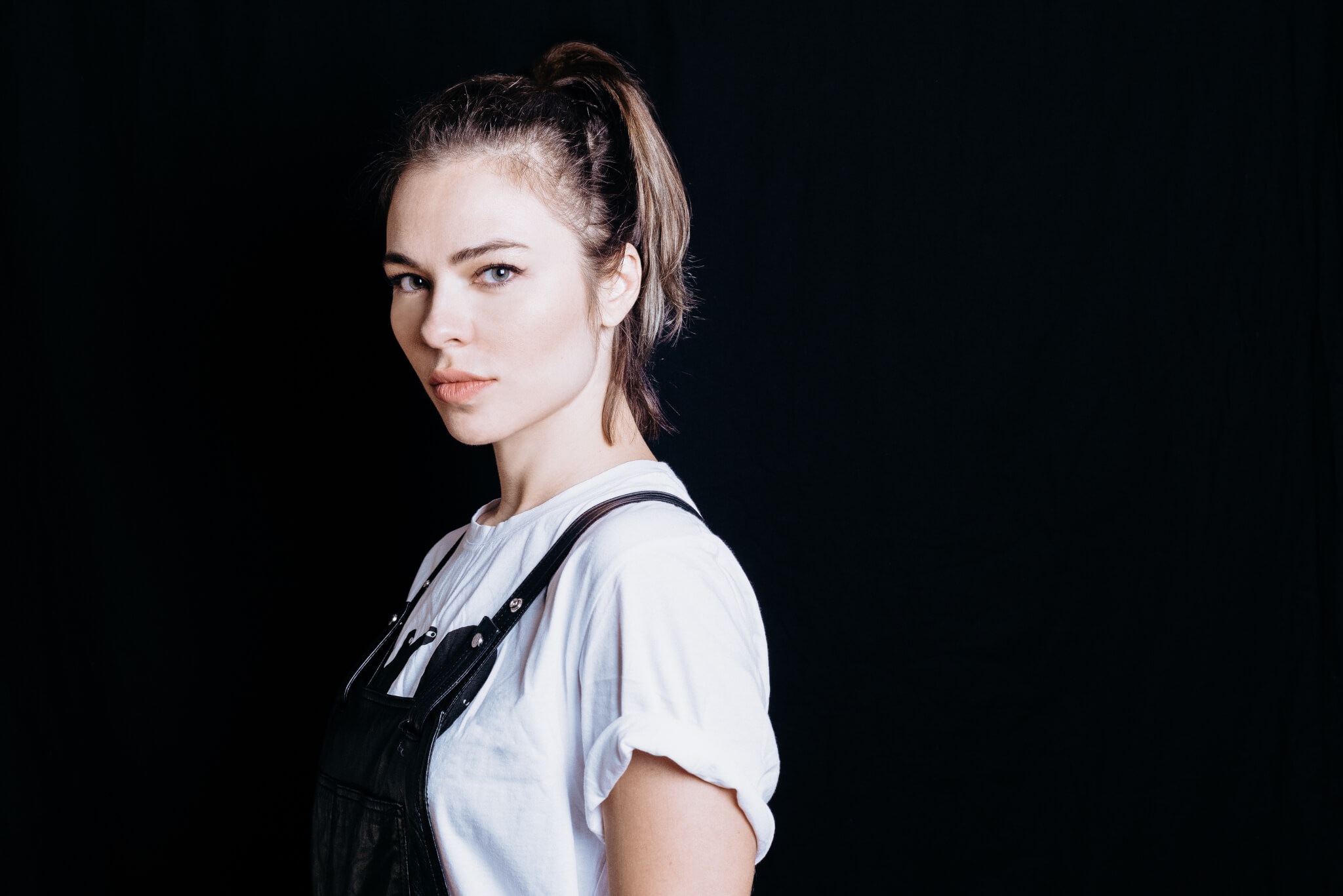 'Fabric 91' showcases the Siberian-born producer's expansive taste and significant technical prowess.
Last month we told you that Nina Kraviz had a brand new mix in the works for Fabric. That mix, Fabric 91, can now be streamed in full via NPR.
As expected, it's a real banger that gets to the core of what makes Kraviz such an interesting figure in the world of contemporary underground dance music.
Give it a spin and pick up your copy when it's released on December 9. You can pre-order and purchase your copy via Fabric's website.
Read more: Nina Kraviz calls out narrow minded Australian techno fans