Culture
Stream A Nine Hour Tribute To John Peel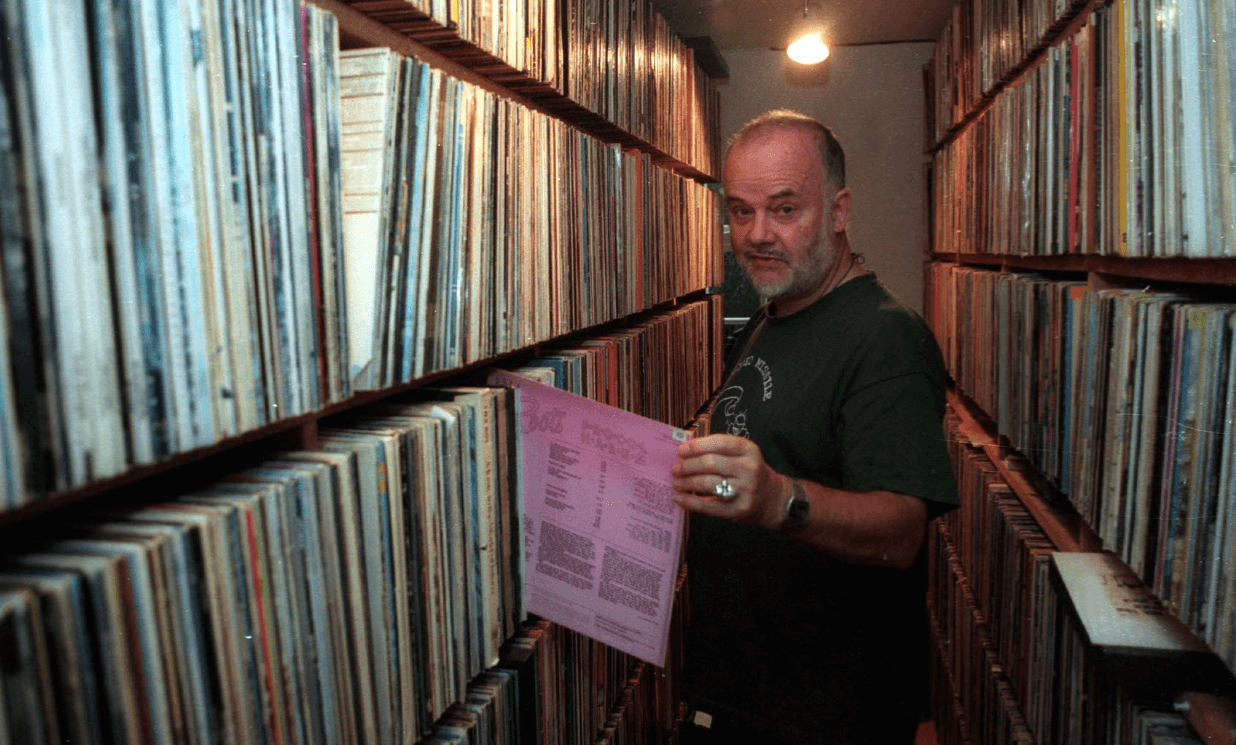 Twelve years ago this day, the great John Peel passed away.
The legendary radio DJ was instrumental in exposing the world to an incredible amount of fresh, underground and developing music. For the music-hungry Englishman, no genre was off-limits—from post-punk to pop to death metal to reggae, if Peel played it, you knew it was interesting. His death on the October 24, 2004 was a blow to music lovers everywhere. On the anniversary of that black date, we recommend listening to this perfect NTS mix.
Clocking in at nine hours, it collects some of his best Peel Sessions, with live performances by Gang Of Four, My Bloody Valentine, Plastikman, Autechre, The Fall, Aphex Twin, Einstürzende Neubauten and more. Rest well, John.
Read more: Stream 255 rare Peel Sessions tracks