Stream Two New LPs From The Legendary Pink Dots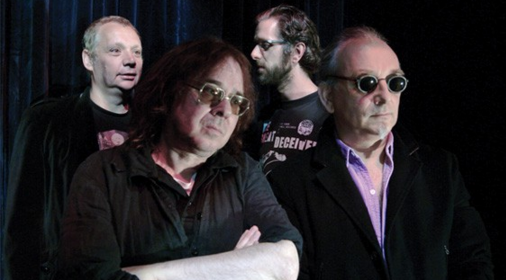 The Legendary Pink Dots have one of the most extensive discographies in experimental music history. Now the psycho-delic electronic collective return with two releases: a new album titled Five Days and an instrumental version. Both are brimming with multi-layered, atmospheric sounds in the playfully heavy, mood-driven Pink Dots tradition.
Listen to Five Days here.