Music
Stream The xx's New Album "I See You"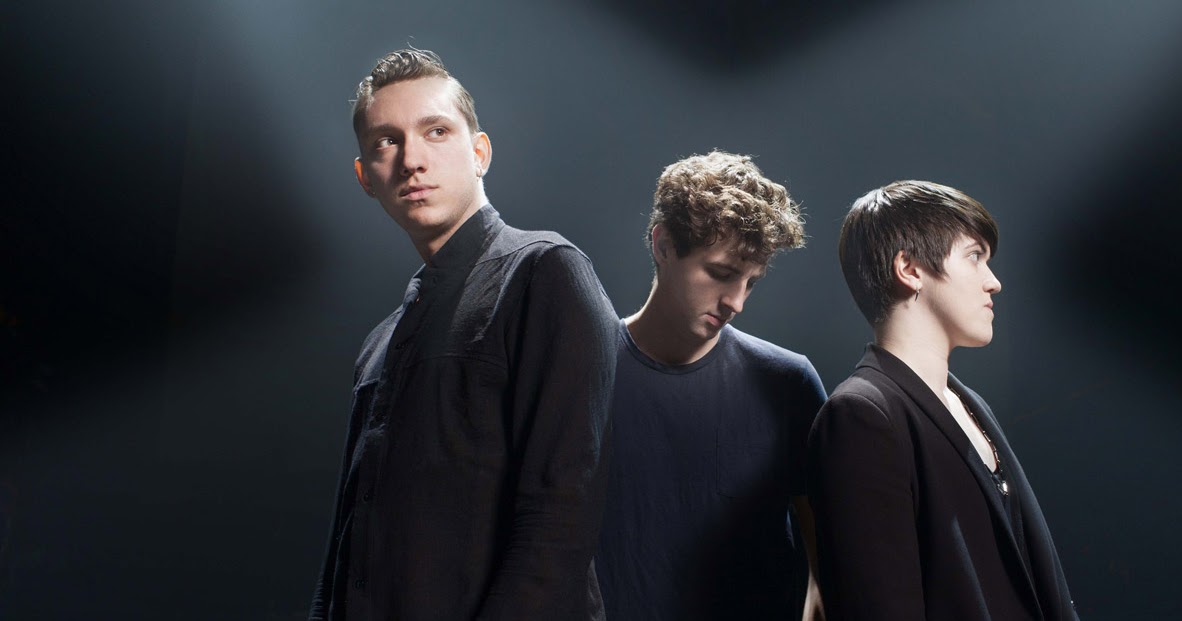 One of the most anticipated albums of 2017 is finally here
The xx's third album, I See You has finally dropped via Young Turks. The album follows their 2012 effort, Coexist, and features the lead singles "Hold On" and "Say Something Loving". The UK band will embark on a huge European and worldwide tour to support the album. But while you're waiting for them to roll through a town near you, keep yourself occupied by streaming the whole album via Spotify below.
Read more: Electronic Beats interviews Jamie XX