Culture
Studio Ghibli Is Building A Theme Park That You Can Visit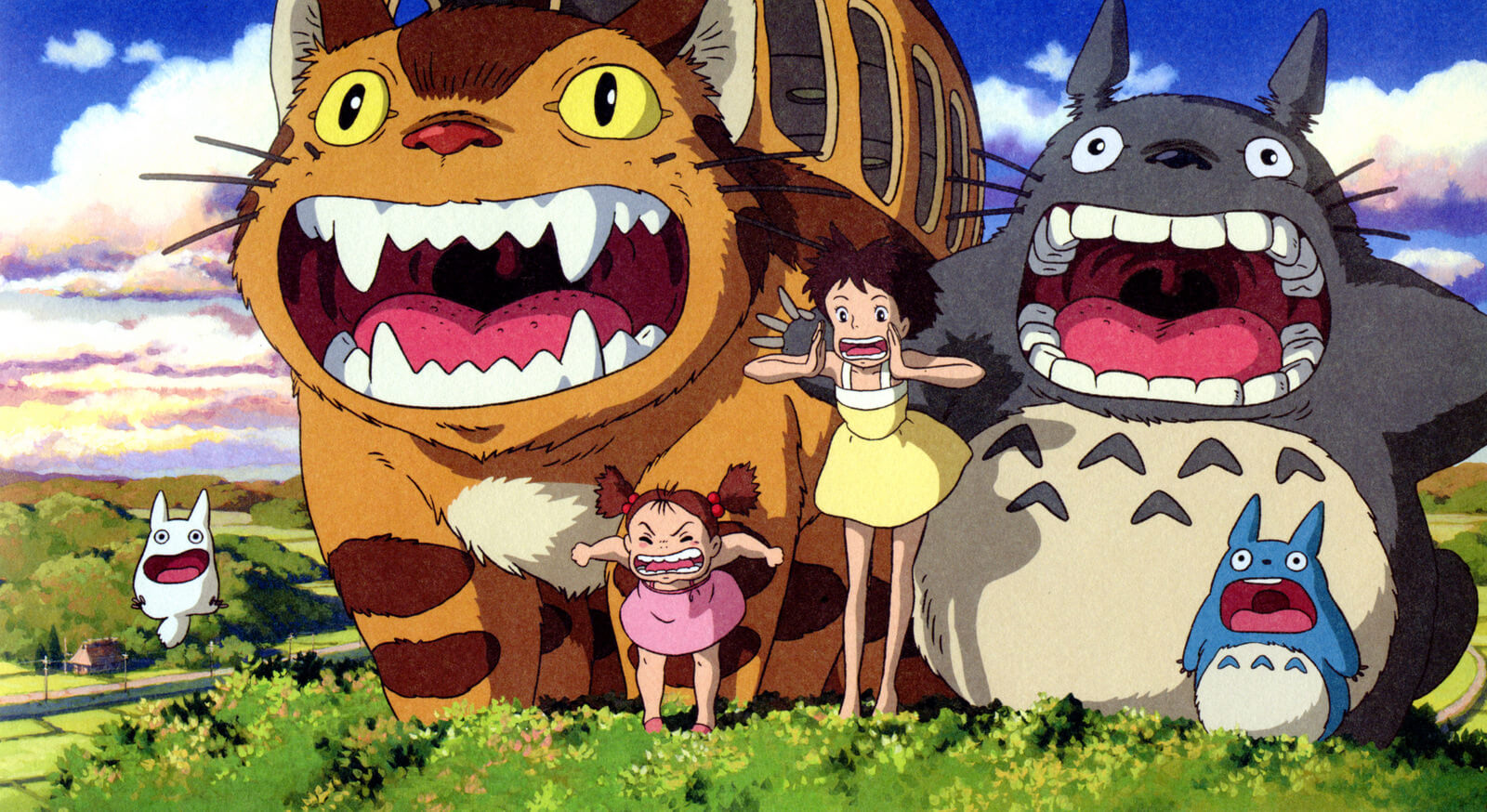 Anime's answer to Disneyland.
Who hasn't from time to time wished they could live in a Studio Ghibli film? The works of legendary animation maestro Hayao Miyazaki (along with the other Ghibli directors) have had fans all over the world dreaming about giving up the real world for idyllic cartoon fantasy. It seems that the company has listened to these wishes, as it's now opening its very own theme park called Ghibli Park.
According to Kotaku, the park will be set in the fantasy world of My Neighbor Totoro, on a  200 hectare plot of land near Nagoya, Japan. A replica of Satsuki and Mei's house from the film had previously been constructed at this location for the 2005 World's Fair; now, the plan is to expand the concept into a larger, immersive Ghibli experience that lets visitors enjoy seasonal Japanese nature.
The park is set to open to the public in early 2020. You can find initial images from the park's site here. While you wait, listen to Ghosting's beautiful mixtape Reimagining Miyazaki below.
Read more: Bwana's guide to the best anime OSTs ever released