News
Summer's Best Techno Festival Will Happen In An Abandoned Bunker North Of Berlin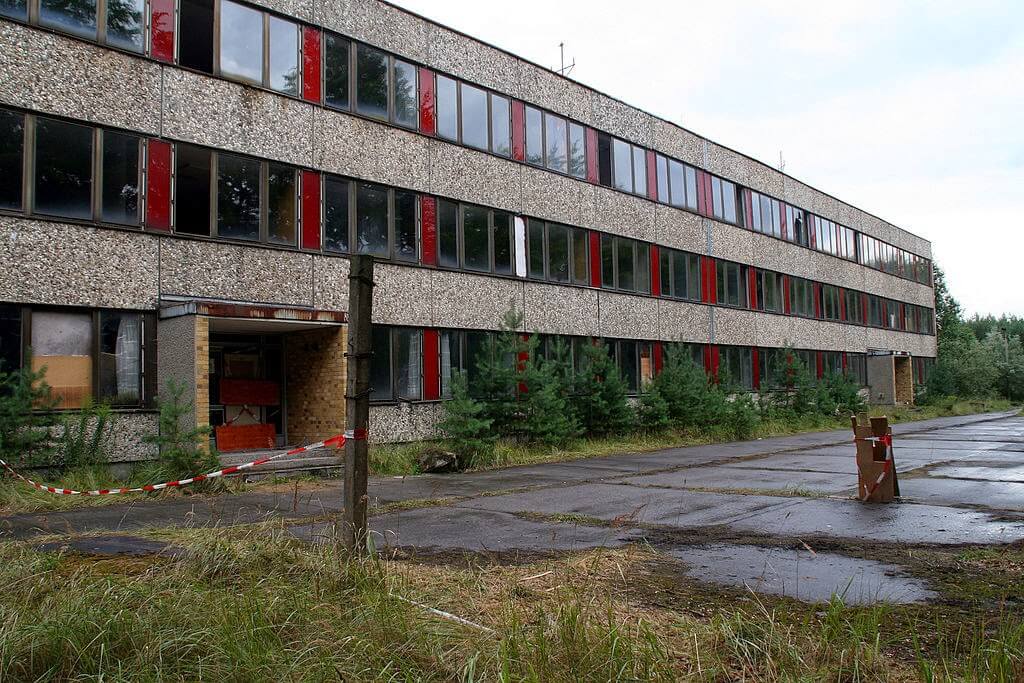 Because nothing says "techno" like an East German bunker.
Just when you thought Berlin-Brandenburg was running out of interesting locations for techno parties, someone goes and uncovers something spectacular. Case in point is 5001 Festival, a new techno event that will run from August 17, 18 and 19 at a long-abandoned nuclear bunker north of Berlin. The location is known as the "Honecker Bunker" and it gets its name from East German General Secretary Erich Honecker. According to the press release, the space was East Germany's most important military bunker—it was built to shelter the government's elite from nuclear war and fallout.
5001 Festival also features a top-notch roster of fairly purist-oriented techno selectors. The first names announced include the likes of Antigone, Francois X, Schlømo and Freddy K. We can only imagine who else will join the bill in the time between now and August. For now, we suggest you head over to the festival's website. Scroll down for some images from inside the structure.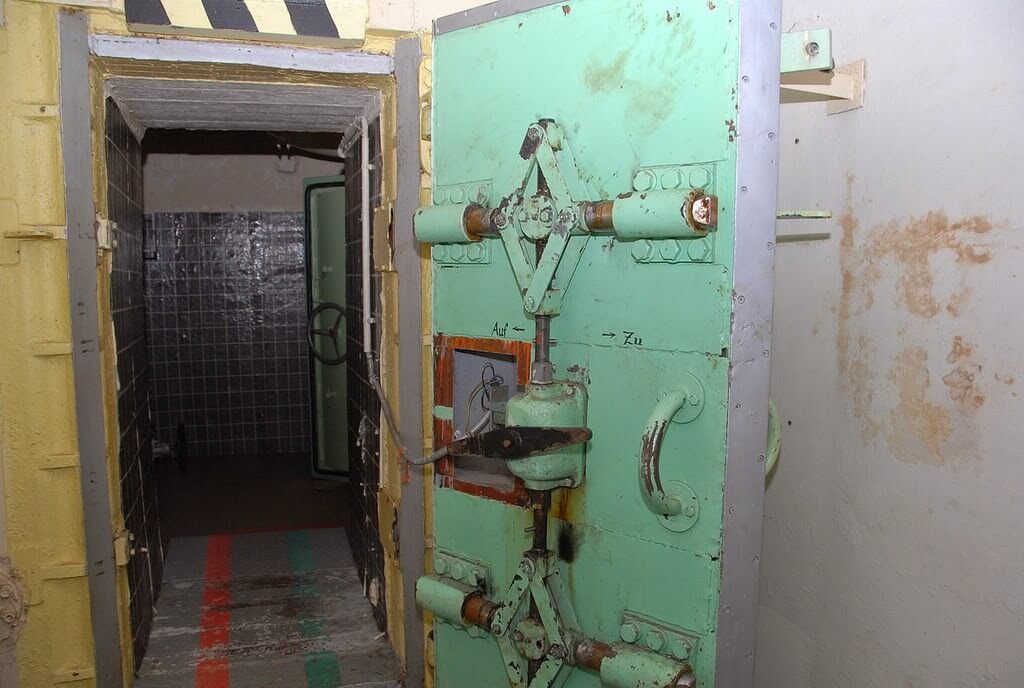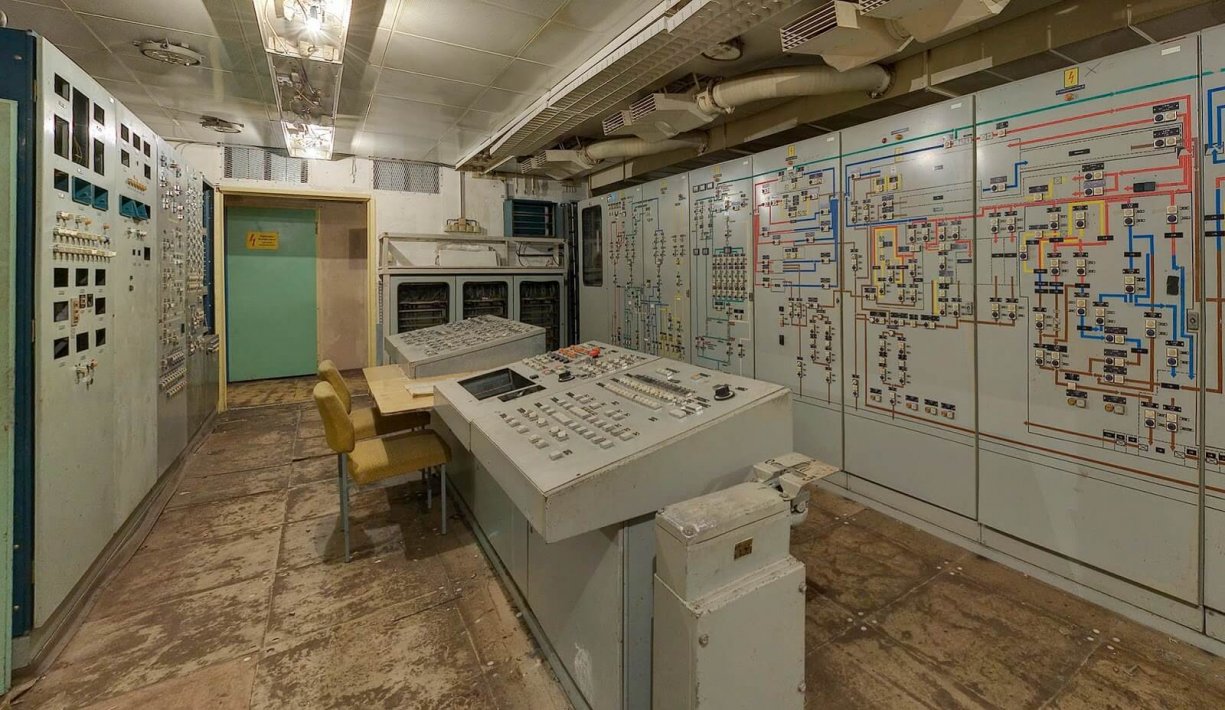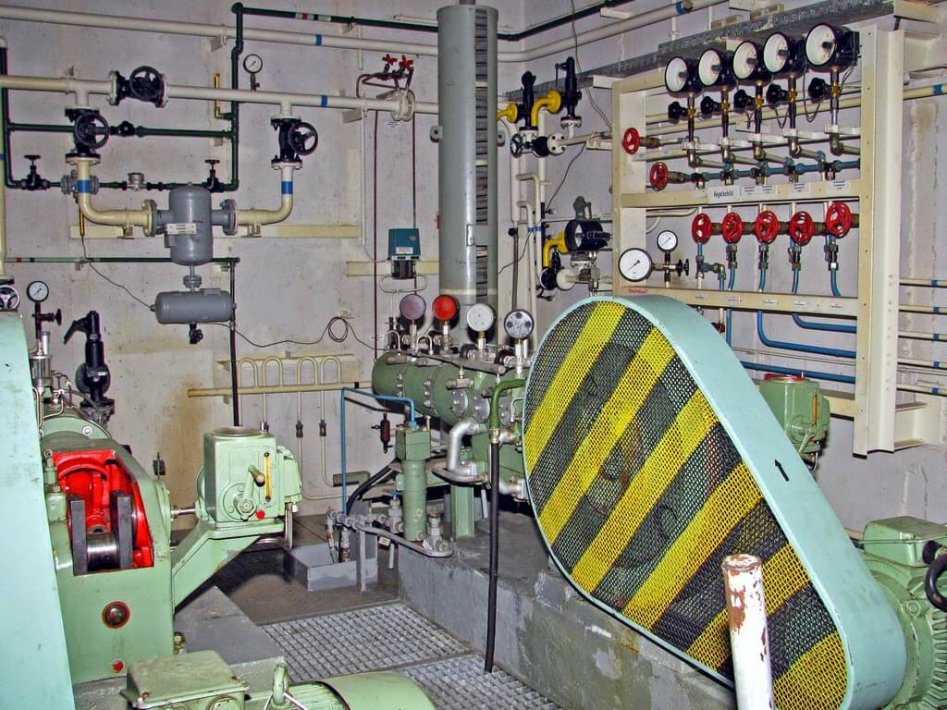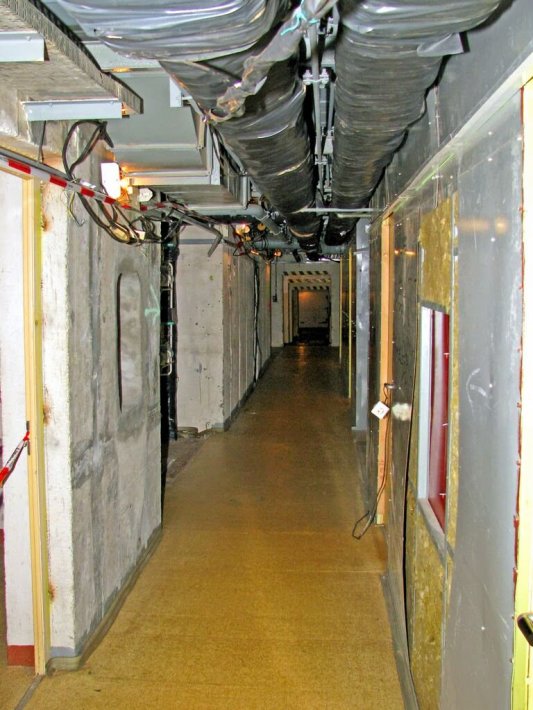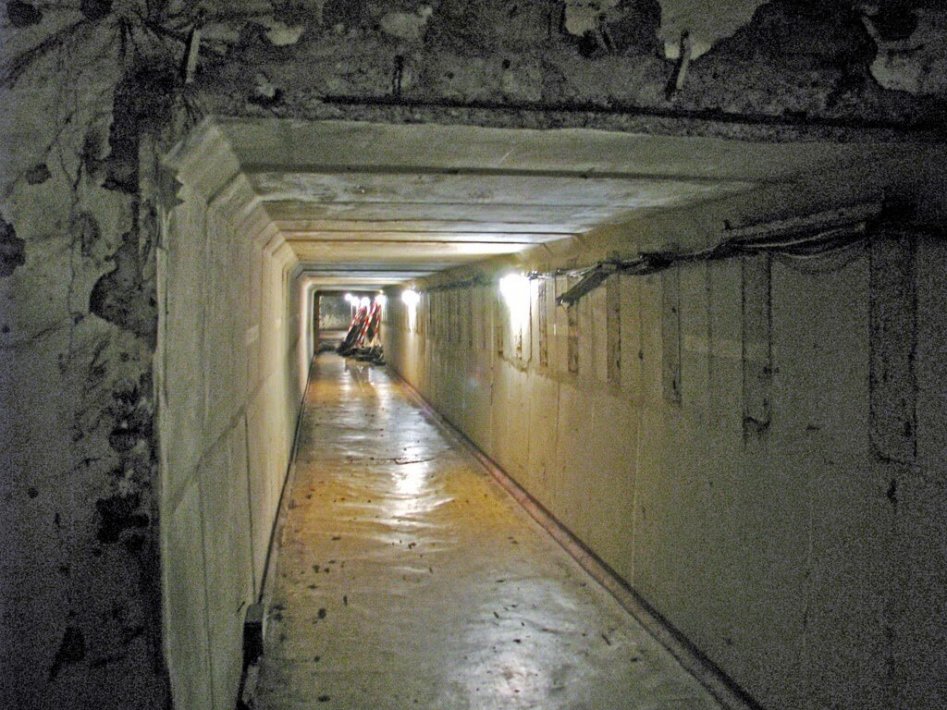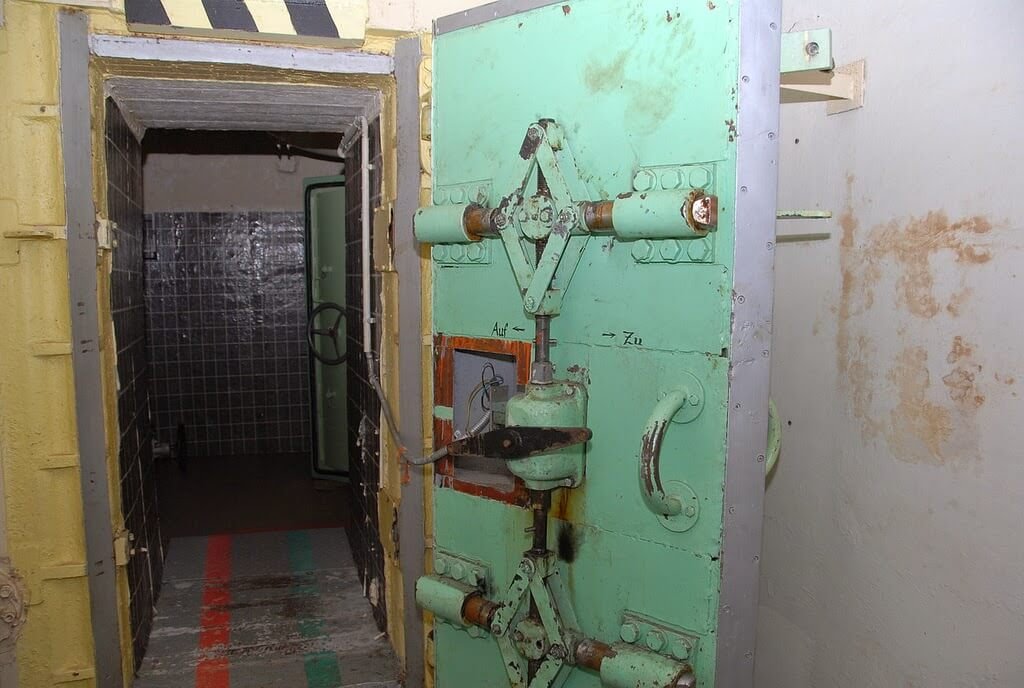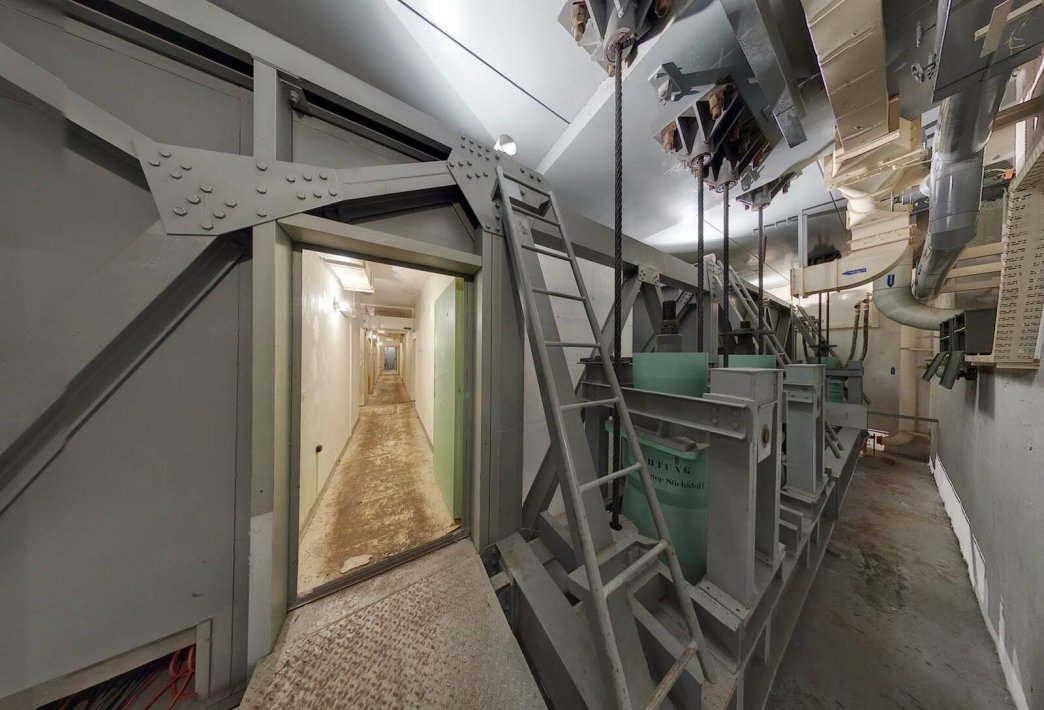 Read more: The 10 best clubs in Germany that aren't in Berlin
Photos via Deserted Places