Music
Sun Ra's Extremely Rare 7"s Are Being Reissued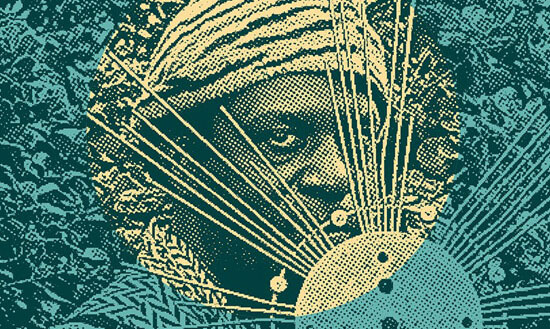 Another awesome archival missive from the cosmic one. 
It's pretty much become as certain as Christmas: every year, a good deal of money leaves our bank accounts for the newest offering of essential Sun Ra-related music from an archive that seems to have no end. All of which has as much to do with an enduring Sun Ra hysteria as it does with the sheer genius of the man himself.
The newest missive is a ludicrously awesome 10×7″ box set from Strut of an extensive collection of Sun Ra 7″s released between 1952 and 1991, many of which have only been discovered in the last couple of years. The set will drop in November, but if you miss out on the edition of 500, they will also be compiled on two 3xLP box sets, to be released in March.
For a taste of the man behind the music, listen in on this equally rare 1971 Sun Ra lecture.